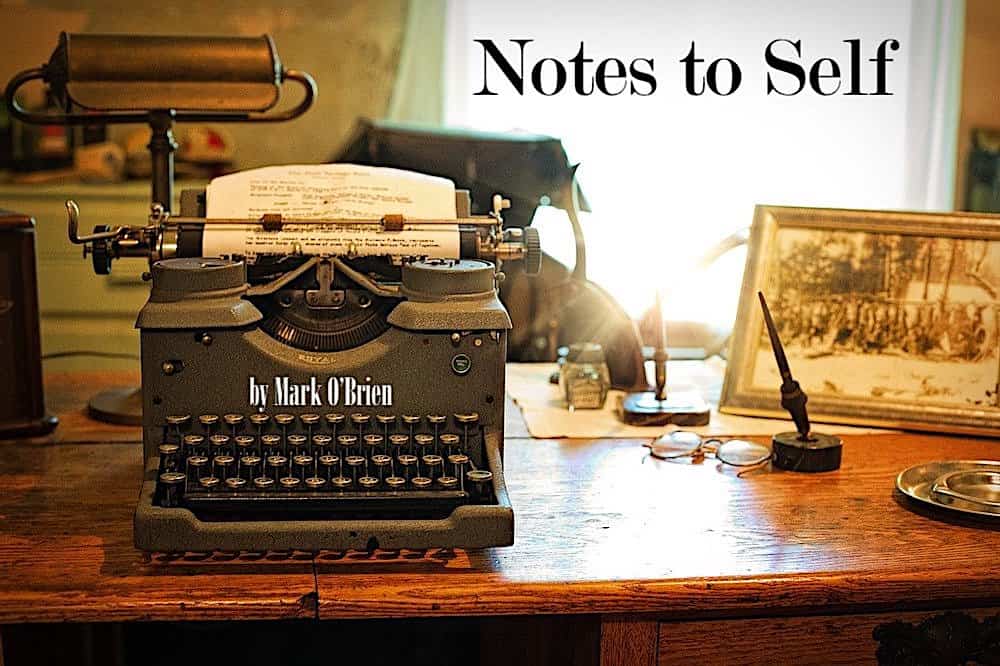 In one of our earlier sessions of our Wednesday writing workshop, Finding Your Voice, Yvonne Jones said, when she was in school, she loved Visitor's Day. Laura Staley, Maribel Cardez, Tom Dietzler, and I agreed. So, we invited, the man, the myth, the legend, Dennis Pitocco, to join us. And join us he did for a typically spirited conversation and a genuine convening of hearts.
Well, we had so much fun that time, we decided to follow the advice of Steely Dan.
Chances are you're already familiar with the gentleman who joined us last week. You likely know about or have seen work. If not, let this be your introduction. I'm not about to tell you who it is. You have to watch the video for that. Whatta ya think, we're giving stuff away around here?
I will tell you this, though: He's living proof that nice guys do NOT finish last.