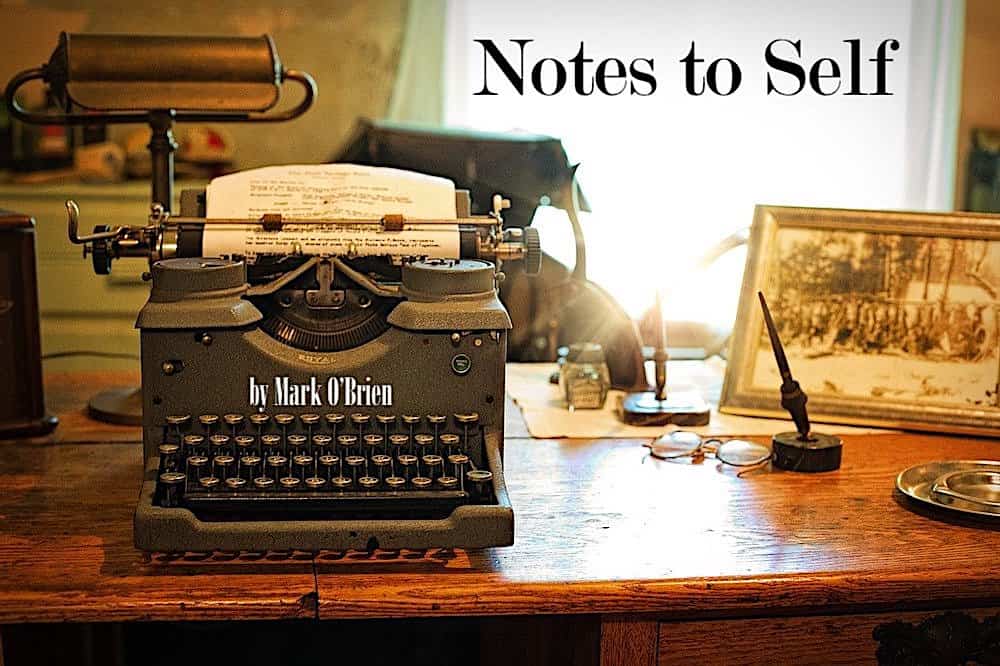 We started our Wednesday writing workshop, Finding Your Voice, as a means of developing our voices through writing. We believed that by finding our voices, we could find and better express our agency. We had no idea if we'd succeed. We had no idea where the workshop would lead us.
But succeed it did. And lead us it has.
In last week's session, we had the inspiration for a group project. You could tell we were inspired because the exchange of ideas between all of us — Yvonne Jones, Laura Staley, Maribel Cardez, Tom Dietzler, and me — was like a fireworks display. And you could tell we loved it and love each other because we laughed much and without inhibition.
I won't tell you everything we talked about. But you can get a sneak preview here:
It's a common notion that two heads are better than one. In Finding Your Voice, we've discovered a corollary: Five heads are better than two.