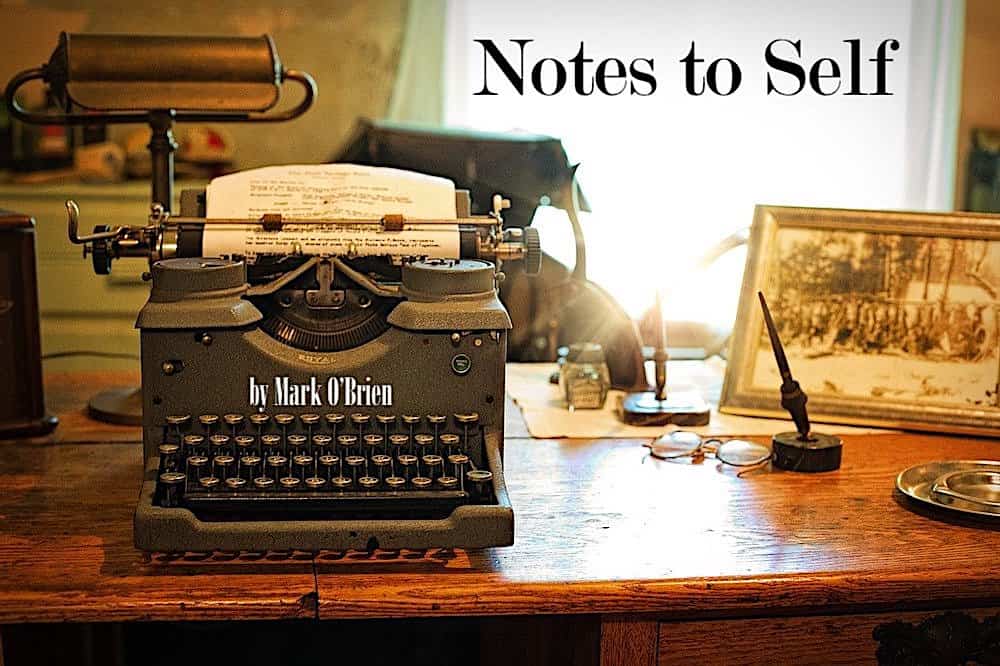 Last week, Yvonne Jones, Laura Staley,  Maribel Cardez, Tom Dietzler, and I opted to postpone our writing workshop, Finding Your Voice, until this week. We did it so I could accompany my wife, Anne, on her visit with a surgeon.
Apparently, in her younger years, Anne had a convertible, which she loved to drive with the top down and her hair pulled back. The bad news is it caused a basal-cell carcinoma on the top of her left ear. The good news is it's easily removed with something called Mohs surgery. The really good news is Mohs surgery is dramatically different from Curly's surgery.
Little did I know Anne and I would discover aspects of our agency in that one visit.
You'd never know it from looking at her, but Anne is a tough kid. As the surgeon explained her options, she was deliberate and decisive. She'll have the cancer removed by the surgeon we saw on Wednesday, then we'll drive to the office of a plastic surgeon to minimize the disfiguration of her ear. She didn't even flinch when she made those calls. She was a little emotional afterward. But that's because she's human, and she understands minor surgery is what happens to the other guy.
As for me, that simple gesture of accompanying Anne (she'd do the same for me without hesitation) meant more to me than I imagined it could because it meant more to Anne than I imagined it would.
Sometimes I think few of us experience miracles because we look for them in the wrong places. We expect them to be big, momentous, easily noticeable. They're not. They're subtle. And they occur in the simplest of moments.
Going to the doctor with Anne was my second reminder in a week of how precious time is.