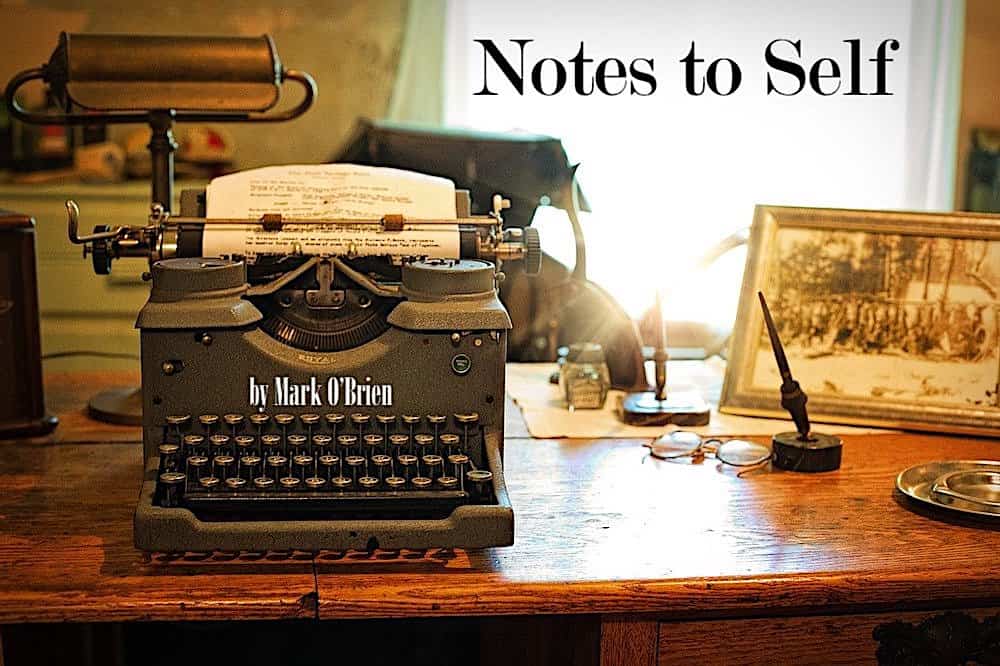 Last week, Yvonne Jones, Laura Staley, Maribel Cardez, and I picked up our writing workshop, Finding Your Voice, where we'd left off on September 1st. Tom Dietzler was on vacation again. By our unofficial tally, this is his 12th vacation this year, which is well ahead of his traditional average of one vacation a month. We suspect he's ducking us. But we're all much too demure (to say nothing of decorous) to say that to him.
Since we last met, Yvonne and Maribel submitted their first, unfinished drafts of the work of fiction we're jointly composing. When we started the project, Yvonne suggested we aim to have our first drafts completed and submitted by the end of August. But along the way, Yvonne learned a very writerly lesson; that is, she came to understand good writing cares little about good intentions.
Years ago, I worked as a truck driver for a construction company. I delivered materials to the company's various job locations. The man to whom I reported (he managed the warehouse), and for whom I cared very much, wasn't a writer. I knew he wasn't a writer — or at least a good writer — because he loved to say, "Don't force it. Use a bigger hammer."
Good writers (Yvonne and Maribel are very good writers) understand good writing can't be forced, no matter how big the hammer. Good writing is granted, as a gift. It arrives in its own time. It has a distinctive tone and a readily apparent style. It has a discernible voice. It has the magic to transport and the power transform. It forges emotional connections and elicits emotional responses. It forces nothing.
Good writing, like our writing workshop, is a continual process of discovery, of self-discovery. Like life, it's an ongoing test of patience and resilience. And it reflects the agency of the writer in every word.
Write. You have no idea what you'll discover if you do.
You have no idea what you'll miss if you don't.