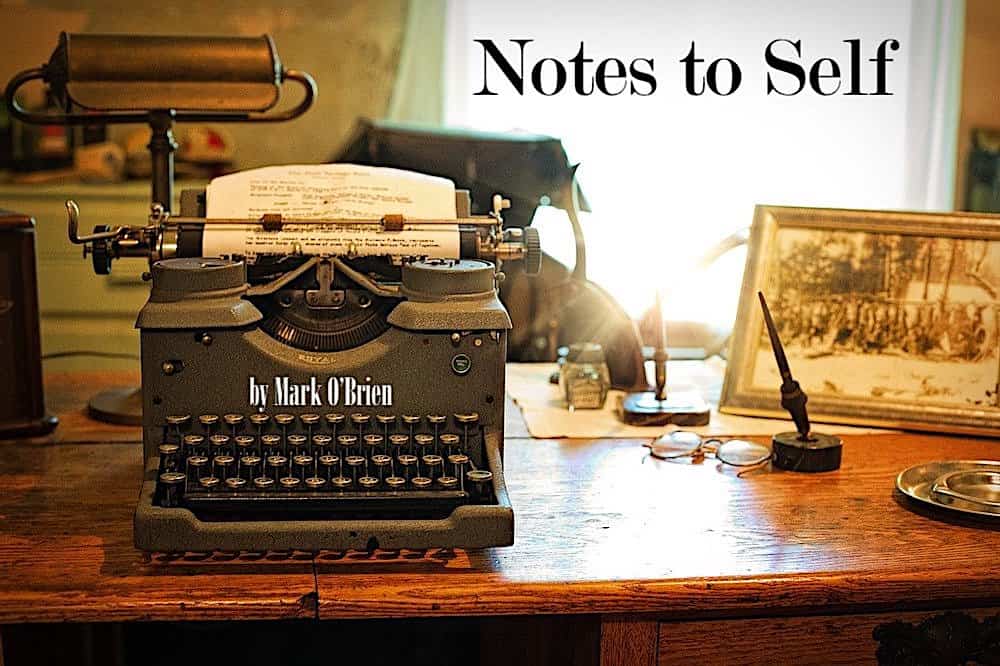 Last week, our writing group, Finding Your Voice — comprising our stalwart members Yvonne Jones, Laura Staley, Maribel Cardez, Tom Dietzler, and your somewhat less than stalwart correspondent — didn't meet. We didn't meet because I was hired to do a two-day, off-site strategy session for a company to which I'd been introduced about a year-and-a-half ago. Nevertheless, lessons in agency abounded.
The company, which shall remain nameless because I'm too young, too handsome, too intelligent, and much too modest to go to jail, is 17 years old. It was founded by two gentlemen who happen to be cousins. A brother of one of them is the president of the company. They employ 48 people and do approximately $14 million in business annually. They need help to achieve their long-term organizational and growth goals. They know it. They asked for it. And, most important, they have the courage to take it.
As you might guess, given the fact that it remains a privately held family business, emotions ran as high as the stakes. The discussions were consistently passionate and often heated. Family members and non-family employees alike communicated directly, sometimes brutally, and on occasion profanely. But none of them carried grudges or had chips on their shoulders. It may have been the single most impressive checking of egos I've ever witnessed.
You don't achieve what they did without a strong sense of yourself, without a high degree of comfort in your own skin, without a deep-seated conviction that you can exert constructive influence on the world in which you live, and without an equally deep-seated willingness to be open, to be vulnerable, to hear clearly and fully what those who might oppose you are saying, and to consider it duly.
I took 17 pages of handwritten notes about their business during those two days. I also took innumerable pages of mental notes about agency. The handwritten notes I'll discard after I've written my meeting summary and my recommendations. The mental notes I'll keep forever. The more I learn, the more I'll treasure them.
Some lessons are much more valuable than others.
This is my tribute to that group: