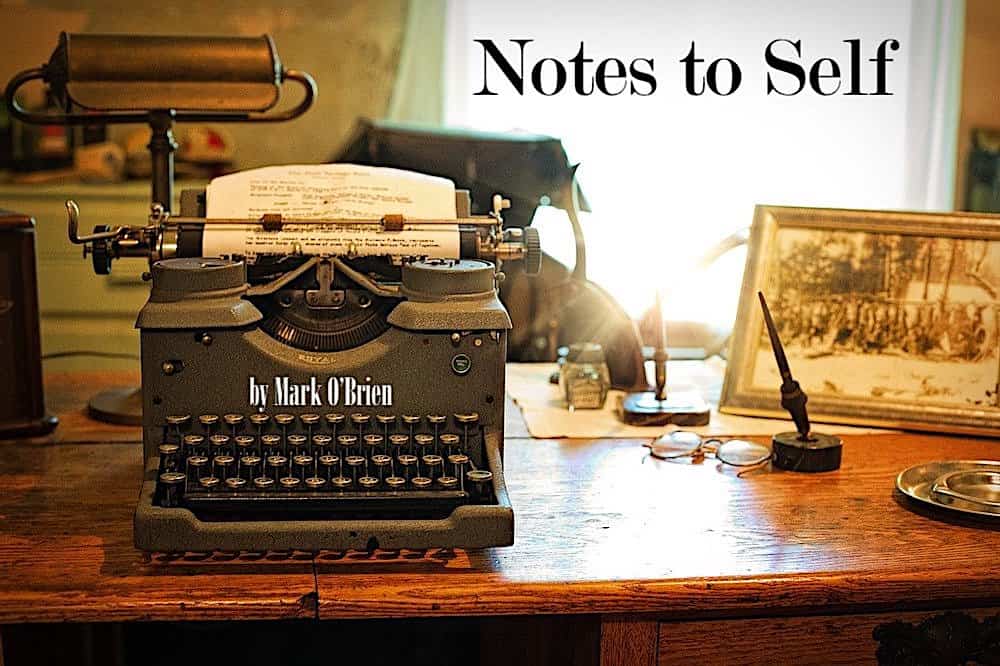 After taking a hiatus the week before, our writing group, Finding Your Voice, reconvened last week with all hands on deck — Yvonne Jones, Laura Staley, Maribel Cardez, Tom Dietzler, and yours truly. We started off by smiling a lot, followed by expressing how much we'd missed each other.
Then we did what we always do: We shared. We compared notes on caring for aging parents. We talked about cognitive decline and whether it necessarily equated to Alzheimer's Disease. We talked about my working with a client, a psychologist, who specialized in neurofeedback training. While that psychologist treated young people with learning and behavioral disorders, we wondered if such treatment could benefit elderly people whose brains might benefit from neurofeedback training.
At one point, Yvonne, our oasis of serenity, said she was starting to feel dizzy for some reason. She excused herself to go rest for a bit. We all wished her well. She reported later in the week that whatever it was had passed as quickly as it had come on. But we're all looking forward to connecting again this week to see Yvonne for ourselves and to make sure she's okay.
We ended the call as we always do: We expressed our love for each other.
People have been telling me for years I live a charmed life. I never knew what they were talking about.
I do now.