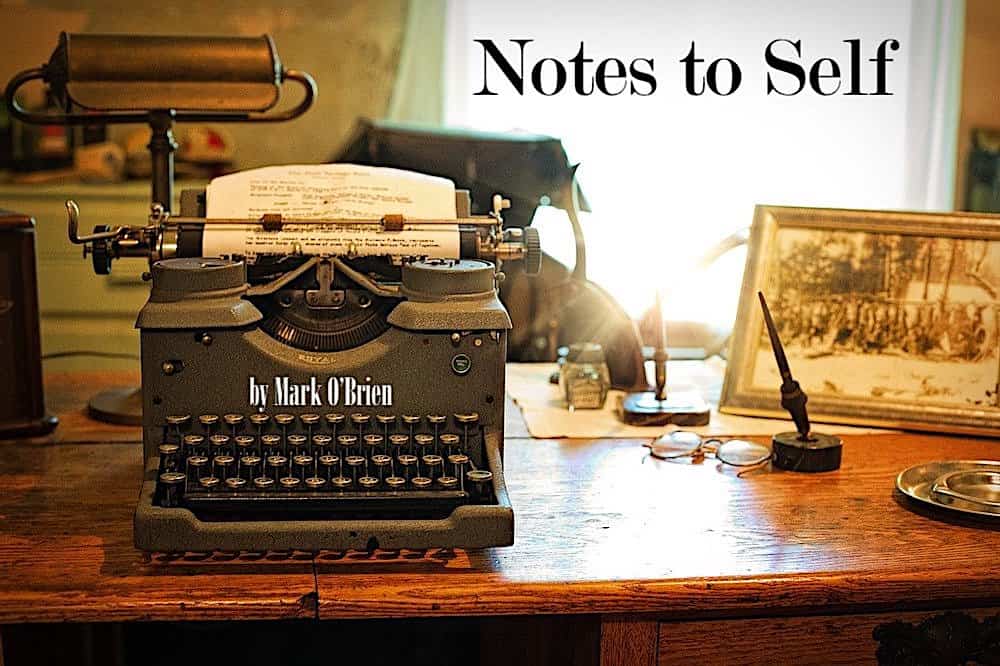 We had the full complement for last week's meeting of our writing workshop, Finding Your Voice — Yvonne Jones, Laura Staley, Maribel Cardez, Tom Dietzler, and yours truly. Laura was the first to finalize her draft of the story on which we're collaborating. Maribel told us she'd written then deleted part of her story. And in the ensuing discussion, we came to accept the fact that, at least for most of us, fiction writes itself when it's ready.
I wrote for most of us because Anthony Trollope, the English novelist (1815 –1882) is reputed to have written every day, even if he didn't feel like doing it. He'd start at 5:30 in the morning (that's actually the middle of the night). He'd set his watch nearby. And he'd write 250 words every 15 minutes for three hours, cranking out 10 pages a day. (There are no reports of his contracting carpal tunnel syndrome or of his being shot by his wife, Rose. Neither should be considered out of the question.) But that dude was a freak.
Rather than lashing the Muse to our desks or keeping her in a cage, those of us in our group are quite content to have her visit as she will. As writers, we make the most of our moments of inspiration. We give ourselves permission to make things up and to make believe. And we celebrate every word, every sentence, and every paragraph we've written to our own satisfaction.
Write. Celebrate. It's good for you. If you find your voice through writing, you'll likely find your agency.
We did.