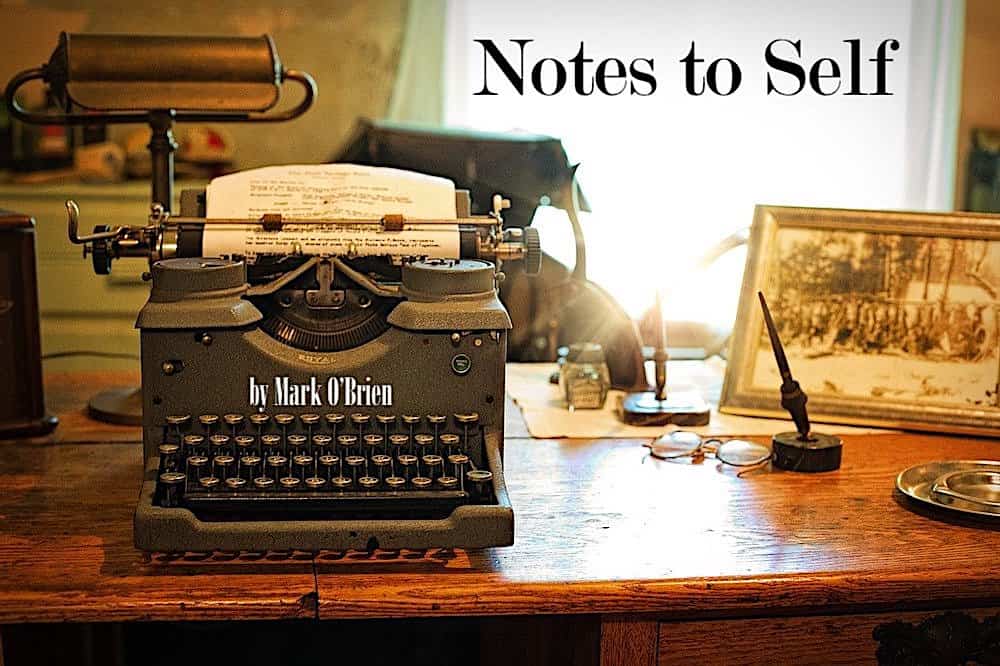 In last week's session of our writing workshop, Finding Your Voice, Yvonne Jones, Laura Staley, Maribel Cardez, Tom Dietzler, and I were supposed to have been joined by a guest visitor. At the last minute, the visitor asked if she could join us on another Wednesday. I said yes, of course, because the five of us will never run out of things to talk about, with or without visitors.
Since nature abhors a vacuum, we filled the gap quickly by picking up where we'd left off the week before. The mother of one of our members was diagnosed with Alzheimer's Disease since our last meeting. That led us, yet again, into a contemplation of the unanswerable, the unjustifiable, and the impenetrably mysterious. It led us to remember, yet again, that life isn't fair by any objective measure. It reminded us, yet again, that life is life. And two of the keys to it are acceptance and learning.
A third key is connection.
The balance of our conversation was a celebration of the connections we've forged among each other in Finding Your Voice. We cherish those connections. We cherish our visits. We cherish knowing for that hour-plus every week, we can breathe peacefully, content in the knowledge that we can and will share everything we're compelled to share.
When I heard the music in this video, I realized the five of us in our group come very near to sharing pulses, to having sympathetic heartbeats, to — at least once a week — living in exactly the same rhythm. That realization compelled me to write the verse in the video.
It was yet another reminder that there are no accidents.
For Yvonne, Laura, Maribel, and Tom: