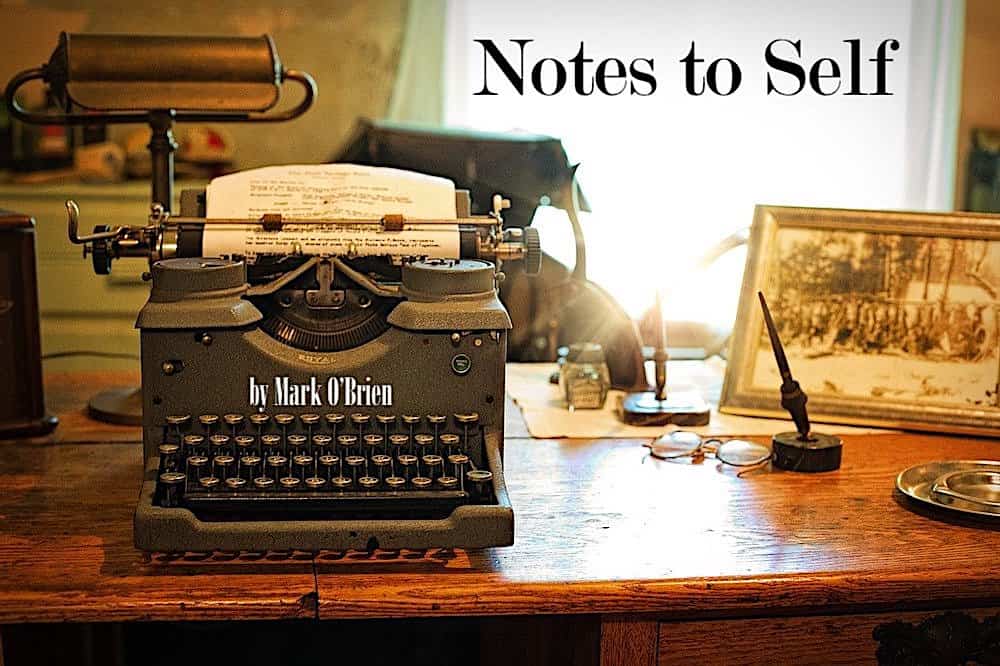 Last week, Yvonne Jones, Laura Staley, Maribel Cardez, Tom Dietzler, and I enjoyed Visitor's Day in our weekly writing workshop, Finding Your Voice. Our guest was the inimitable Phil Williams.
For those of you who haven't had the pleasure of meeting Phil, he's the quintessential gentleman. He's the latter-day embodiment of the E.F. Hutton commercial from the 1970s. His soft-spoken assuredness is all you need to be sure whatever he's saying is worth hearing. Having beaten Stevens-Johnson syndrome's 25 to 30 percent mortality rate, he refers to himself as a designated survivor. He believes he was spared for a reason. As a result, he lives his life with purpose, with gentle but unwavering intentionality, with generosity and goodwill.
Regular readers of this series know I like to create videos to accompany each installment. In those videos, I like to set original, rhyming verse to music. Phil inspired me to do something else and to use the words of someone else. I hope you enjoy this one. And I hope you take the time to connect with Phil. You will be changed … for the better.
Be like Phil.