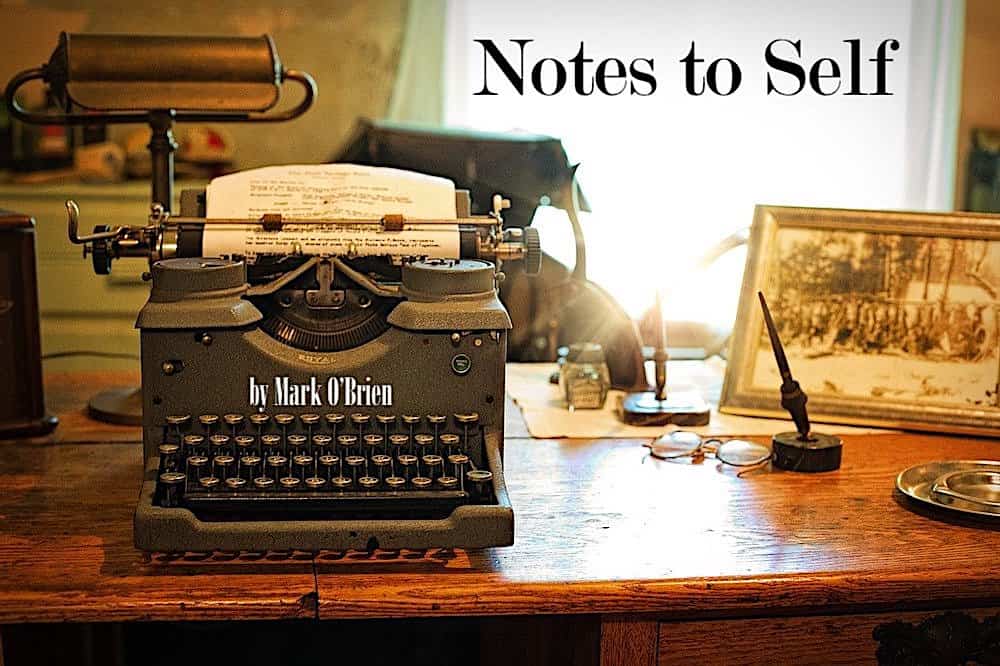 As is our wont, we came together last week — Yvonne Jones, Laura Staley, , Maribel Cardez, Tom Dietzler, and I — for Finding Your Voice, our writing workshop. Because we're human, we brought along the trials and travails of the seven days since we'd last been assembled. We started on a somber note as Laura told us of a friend who's battling stage-four pancreatic cancer. As we always do, we circled the wagons and gave Laura as much support as we could, given the shortcomings of Zoom, of course.
And then we turned the tide.
Each of us, in turn, managed to find a way to inject some levity into the proceedings, in part to lift Laura's spirits, in part to lift our own. And before we knew it, we all were laughing spontaneously and savoring every moment of our communion.
It was a hallowed example of the close proximity of grief and joy, of sadness and laughter, of our beautifully human capacities for acceptance and transcendence. There were moments in which we all just looked at each other in recognition of our humanity and of the precious moments we were sharing.
All of that put me in mind of another time and place, in which I had the opportunity to experience pain and laughter — suffering and transcendence, albeit absurd — simultaneously. It was the summer of 1974. I was in what was then the privately owned Hospital of Saint Raphael in New Haven, Connecticut, for the surgical repair of a Bochdalek hernia. But rather than write out the story of that experience, I put it in this video.
Ouch!