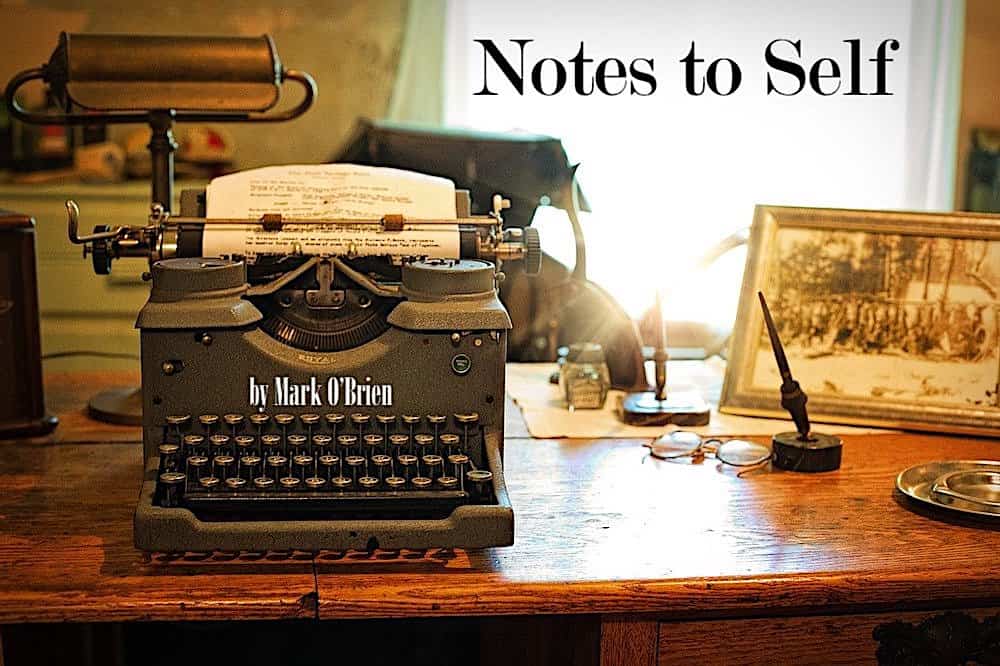 I'm as happy as I am humbled to announce that our writing workshop, Finding Your Voice, which was supposed to have ended last Thursday, will continue. By popular demand, and with the grateful consent of yours truly, our intrepid members — Laura Staley, Maribel Cardez, Yvonne Jones, and Tom Dietzler — have elected to soldier on.
Starting this week and continuing indefinitely, we'll be working at writing our stories, based on various prompts to which we'll agree each week. For this week's session, we've agreed to write about something, anything — personal or professional — with which we had difficulty contending.
I knew we'd find our voices in the workshop. I had no idea we'd find friends, confidants, and kindred spirits. And I certainly would never have expected the kinds of courage and vulnerability we've all shared and experienced with each other.
Life is good.
Tell your stories.