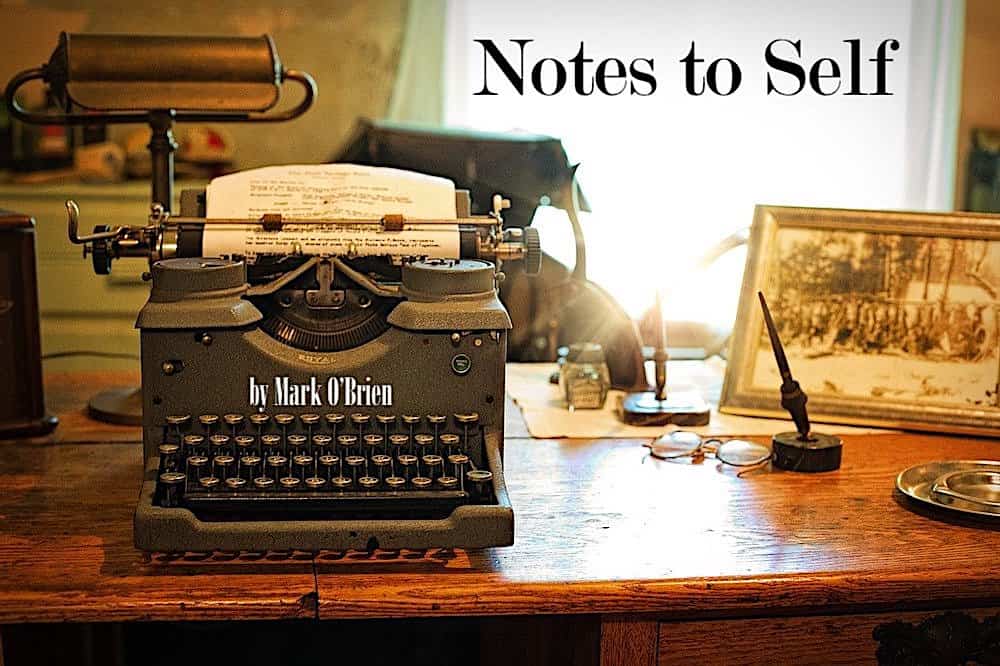 Finding Your Voice, our writing workshop, met for the third time last week. By unanimous agreement, we decided to share poetry we'd written in our pasts. I can think of few things that call for more vulnerability and courage than reading one's own poetry. Yet we all did it without hesitation, knowing we were among caring friends and generous spirits. And every poem read precipitated rich discussion, diverse interpretation, shared insights, genuine caring, and profound respect.
This week, Week Four, was scheduled to be our last. We're going to share the stories of our lives, at least briefly, and talk about the importance of writing them. If we're moved to continue beyond Week Four, we will. I won't be a bit surprised.
I remain indebted to those who share the workshop and their hearts with me: Laura Staley, Maribel Cardez, Yvonne Jones, Helen Qiu, and Tom Dietzler. It's a joy to have earned my place among you.
Everyone else, go write some poetry.