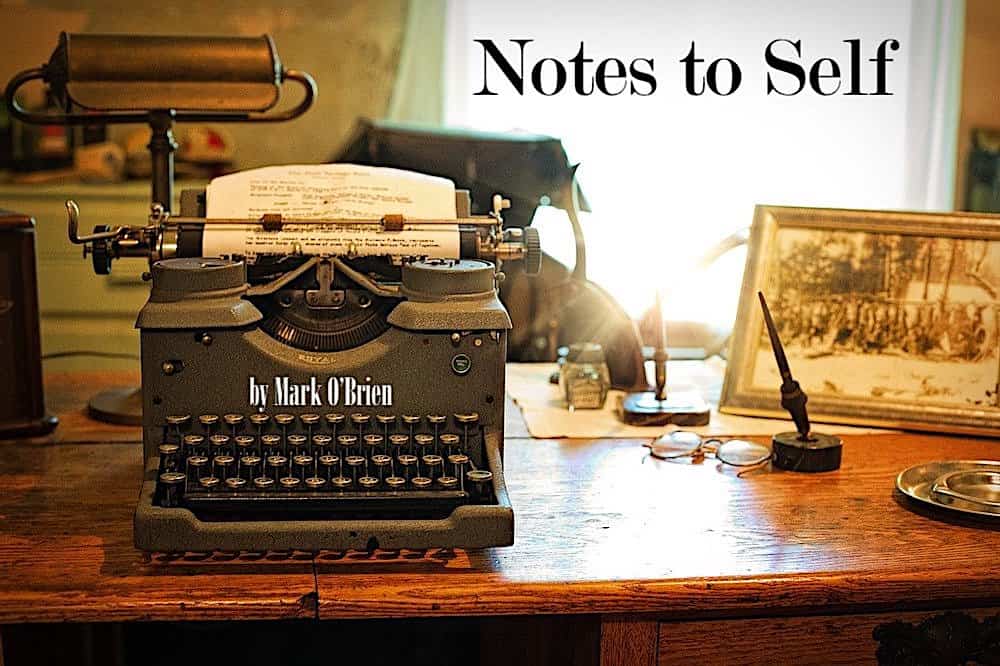 Last week, I came across a list of banned and challenged books. The introduction to the list said this:
The ALA [American Library Association] Office for Intellectual Freedom records attempts to remove books from libraries, schools, and universities. These titles are books on the Radcliffe Publishing Course Top 100 Novels of the 20th Century that have been banned or challenged.
The very possibility that every thinking person wouldn't be angered at the idea of banning books — let alone actually banning them — angered me. It still angers me. It will always anger me.
Imagine a time at which your local library will contain only the volumes approved by every one of the ever-growing numbers of special-interest groups. Imagine a time at which information will be unavailable to you because someone else doesn't want you to have it. Imagine a time at which intellectual curiosity has withered and died because it was starved to futility by the combined forces of the Thought and PC Police. Imagine a time at which you won't be able to do a damn thing about it — or worse, a time at which you accept it.
Tolerating any such thing is the antithesis of agency.