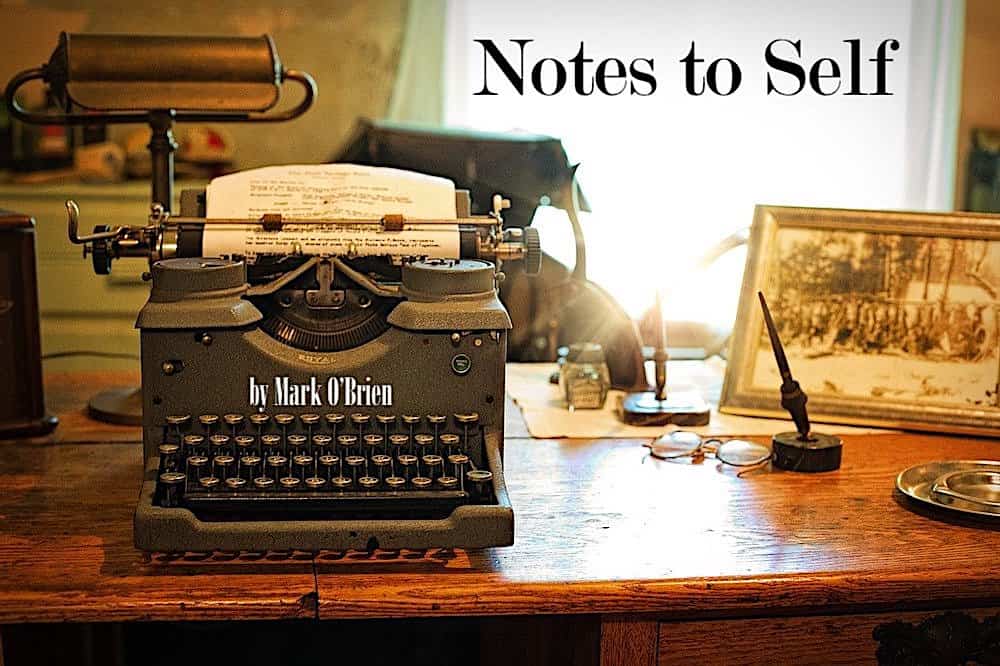 As we work toward discovering or re-gaining our agency, this is a shout-out to those who've signed up for Finding Your Voice, the writing workshop that will start soon, via Zoom, at no charge. If you haven't yet signed up, please email me at [email protected] to make sure you get a seat.
In the meantime, here's all you need to remember:
Here's to finding our voices … and using them.