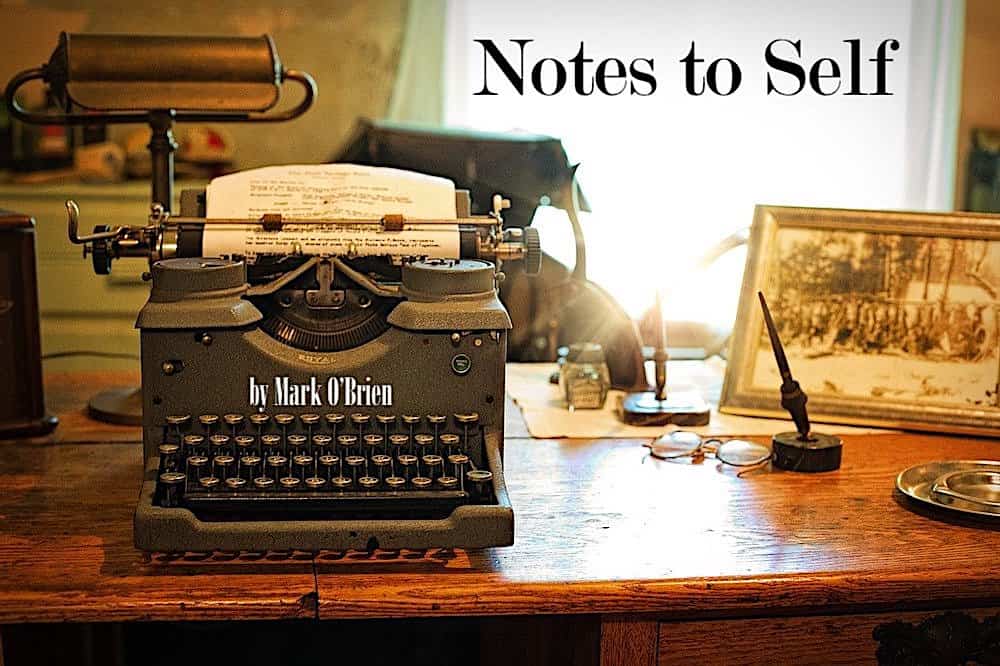 During last week's meeting of Finding Your Voice, our writing workshop with Laura Staley, Maribel Cardez, Yvonne Jones, and Tom Dietzler, we had yet another characteristically beautiful moment. The conversation compelled one of us to share — beautifully, courageously, vulnerably — some recent, very difficult experiences. The reactions were uniformly caring, compassionate, and reassuring.
We will help that member through this difficulty. We will. By some miracle that needs neither questioning nor explaining, that's what we do. It's what we've done since day one of the workshop. We're agents of ourselves and supporters of each other.
No hesitation. No judgment. No conditions.
What occurs to me as yet another miracle that needs neither questioning nor explaining is the fact that I created this video the day before we met last week:
If something that amazing occurs, why would you even try to explain it?