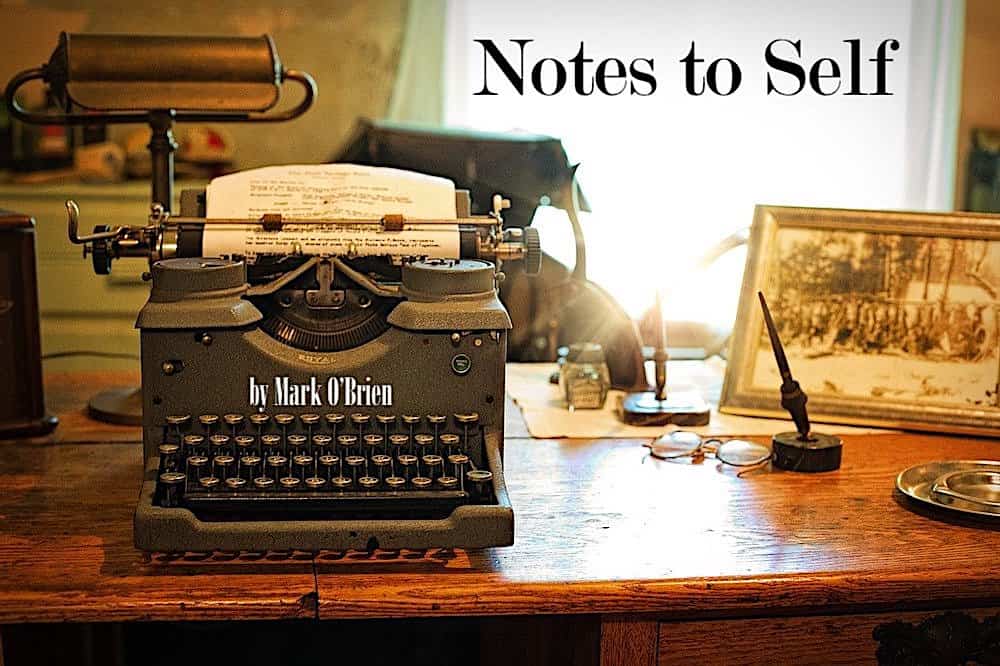 During our second session of Finding Your Voice last Thursday, the five writers in the workshop shared the first drafts from their first assignment. Their task was to describe, in 300 to 500 words, what they saw in this painting, which was done by my wife, Anne. Given the fact that they were being asked to share their impressions or interpretations, there could be no right or wrong. There could be only expression. And that expression could be rendered in the tone and style of each writer's choosing.
The good news is the drafts were brilliant. Our conversation about them was even better. All of them wrote from their hearts and their spirits, unleashing their creative imaginations to write movingly, with authority, with their own voices, and with their fully-fledged agency.
The bad news is their drafts were so beautifully realized, they left me with nothing to do but applaud and encourage them. Edit their magnificent work? None needed.
Since we all expressed the desire to meet for the next two weeks anyway, even though they'd already accomplished everything I'd hoped they would, we decided two things: Next week, Week Three, we'll share and discuss the poetry we've written at different points in our lives. In Week Four, we'll tell our personal stories and discuss the importance of writing and sharing them.
Laura Staley, Maribel Cardez, Yvonne Jones, Helen Qiu, and Tom Dietzler, I give my thanks for sharing your brilliance with me and for enriching my life.
To the rest of you from all of us, we know you got this.