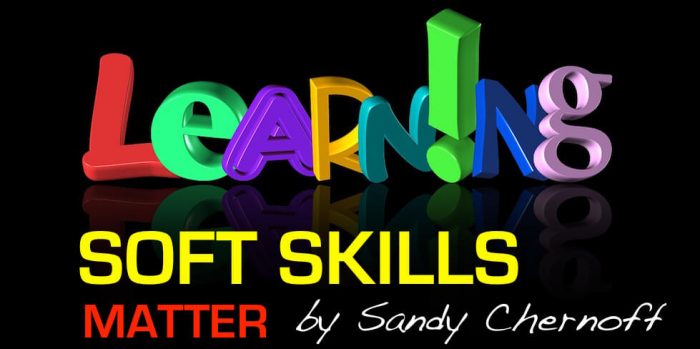 No matter what role you play in your company, becoming a more active listener will help you get ahead in your position. It means fewer errors, improved accuracy, and enhanced working relationships. In addition, listening to your customers and referral sources will definitely help you in your marketing efforts. You will solicit better information from other people whether interviewing job candidates, solving work problems, or working to make a sale.
Contrary to what many people think, being an active listener is not a passive activity. It takes concentration, effort, and active attention. Because our brains work much faster than our ability to speak, we often jump ahead of the speaker in our minds and miss the opportunity to fully understand a person's feelings, position, and perspective. Environmental distractions or personal biases can also interfere with our ability to understand what a person is saying.
When listening, you are giving a gift of your time and attention to the other person.
Work to respond both verbally and non-verbally to the person who is speaking. This lets the speaker know that you are truly listening and that you understand what he or she is trying to communicate. Here are some ideas to help you hone your listening skills:
Don't Talk. This may seem self-evident. However, many people listen with impatience. They are just waiting for their chance to speak, or worse yet they interrupt. Be courteous and give your listener your full attention. Avoid offering solutions if the speaker is expressing a problem. Just listen.
Listen Fully. A good listener looks interested in what the speaker is saying. Your body language speaks volumes. Maintain eye contact, sit still, lean slightly toward the speaker, and nod your head occasionally.
Ask Clarifying Questions. Wait for the speaker to pause, and then ask clarifying questions. It is a good idea to paraphrase what the speaker has said and to ask questions such as, "Did you mean…" or "If I understand you correctly, you said…"
Provide Feedback. Remain engaged in what the speaker is saying and show this verbally. He or she will appreciate the occasional "I see…" or "Really?" or "that is very interesting!"
Keep Your Mind Open. The point of listening is to gain new information. Don't just search for a point that supports your own opinions. Be willing to gain new insights and learn about someone else's point of view.
Be on the Same Level. Make sure you are at eye level with the other person. Avoid having an employee or customer stand in front of your desk. Have comfortable chairs available so that a desk is not a barrier between you.
Respect Your Speaker. If the conversation involves criticism from either party or contains personal information, go to a private room for the discussion. Make sure other people can't listen to your discussion. This will help the speaker feel more at ease and also demonstrates your respect for what he or she has to say.
Pay Attention to Cues. What isn't being said is often as important than what is being said. Body language speaks volumes. Watch the speaker's facial expressions, posture, eyes, gestures, and other nonverbal cues.
Avoid Invalidating Language. While you may not agree with what the speaker is saying, avoid defensive statements or phrases that argue with his or her points. Later, you can take time to review what was said and formulate a response. As an active listener, your role is to allow the person the time and space to fully express his or her feelings and perspectives.
Express Appreciation. Thank the listener for sharing his or her thoughts and feelings. It takes courage to speak up. True sharing builds trust, respect, and rapport and encourages further dialogue.
It takes time and energy to become a better listener. Be patient. As you begin to improve your listening skills, you may be surprised to find people will seek you out to share their thoughts and feelings. You will also find yourself involved in fewer conflicts and be perceived as a more positive and trustworthy person. Active listening is a rare skill that people respect and welcome.
Here is an idea: This week, try to concentrate on your listening skills. Do you finish sentences for others? Do you interrupt? Do you sneak looks at your watch? Pay attention to your listening habits and begin to bring conscious attention to improving these skills. Work to show others that you hear and understand them.