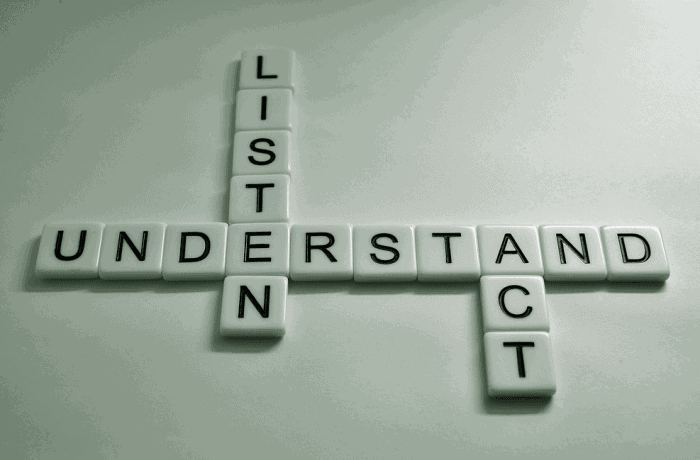 I question everything. It's part of my DNA. Even when I pretended to fit into a religion, lifestyle, and culture, I quietly questioned the system. Although it seems crazy to me now, I tried to fit into that system by ignoring the part of me that loves learning, growing and exploring. I made justifications and excuses because I thought that was my path.
But once I gave myself permission to started asking really hard questions, I couldn't stop. Once I knocked down the doors and started down the road less traveled, I saw that I was stuck in a belief system that didn't need me to think – only follow. And when I let my intuition lead, I finally listened to what my heart had been trying to tell me all along.
I no longer fit into that system.
Everything inside me was telling me I had to find a different path. Although it sounds easier than it was, I opened up to all the possibilities around me and let my intuition guide me to what my soul was seeking. I found a new place, new happiness and a newfound sense of peace.
It can be scary to listen to your gut. Yet, unless you can quiet down the outside distractions and squash your self-doubts, you may never find your own place.
You Don't Need to Know Why
We live in a very binary world. Right and wrong, black and white, yes and no. Yet, what if you stopped having binary choices and stopped looking for the perfect answer?
In Choosing Healing Crystals for Anxiety, Ella Gibbons shares her holistic view of making choices:
"The right crystal will call to you. That sounds a bit like new-age nonsense but it's true. Your goal isn't to try to figure out why it's calling to you, just that it feels right. Again, this is a holistic approach and you'll probably understand the connection eventually. Just know that there is a reason a stone feels right."
This is the essence of listing to your intuition! Maybe you don't have all the answers now and that's okay. If your heart is telling you there is more than one right way, there will be more than one way.
Learn to be comfortable not having all the answers.
Embrace the Weird
As a child, I thought meditation was for hippies. My mother always warned me to stay away from cults and not to try anything too weird. Like espresso or yoga. So I stayed away from anything I thought fell into the weird category.
Now that I'm creating my own pathway to enlightenment (or whatever I'm doing, I don't like to label it), I try everything. Crystal bowls, Solstice celebrations, oracle cards, spirit animals and group meditation retreats. If it looks interesting, I'll try it at least once. In Ancient Meditation Overcomes Modern Day Stress, Kathleen (Kat) O'Keefe-Kanavos talks about meditating like a dolphin.
I have no idea how to do that but I can't wait to try!
It's difficult to break away from one thought pattern that tells us that something is weird or wrong. I still have a knee-jerk reaction to some of the crazier things I've done. I always think my mom will think this is weird. And she does.
I do it anyway because I'm listening to where my intuition is leading me, not the old patterns still floating around in my head. I embrace the weird because that's exactly where I want to be.
Surrender to the Uncertain Path
We live in a very fast-paced world where it's difficult to just be. Sometimes we feel pressured to figure everything out or we put pressure on ourselves because uncertainty can be uncomfortable.
In A Guide to Moving Courageously Into a New Uncertain Space, Leo Babauta explains:
"The fear of uncertainty can lead a lot of people to put off moving into a new space in their lives, but I've learned to embrace this fear, to dive into it, to see it as a place of growth and transformation and learning."
Yet, when we surrender to the fear of an uncertain path, we open up space to find where we're supposed to be. It gives us breathing room to find what our intuition needs us to go. It allows us the freedom to see path our old lives and the possibilities that exist right in front of us.
We just need to be brave enough to listen.