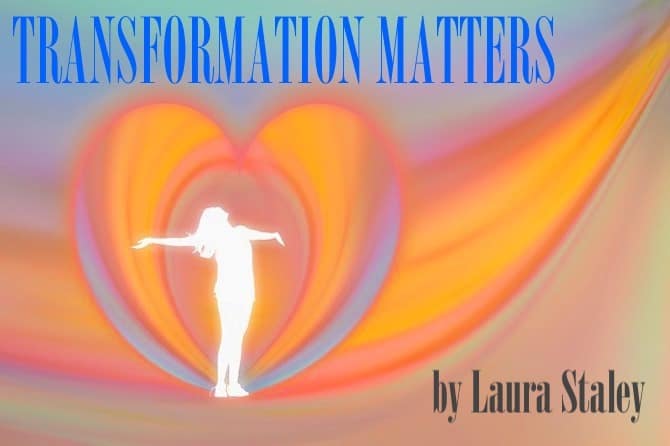 The wild geese
Honk in rhythmic beat
Wings pulsing on the wind
A feathered V formation
Velveteen Black
Stretched Necks
Soar.
Red cardinals with
Their lovely mates
Cheer, cheer, cheer
Beside a
Window
A reminder
To sing a song
Every single day.
Butterflies land
On hands
Shoulders
Crown Chakra
Purple cornflowers.
Soft, fragile
Enduring
Beautiful symbols of
the capacity to
Transform.
Babies
Laugh, giggle,
Chortle
Cry, weep,
Wail
Slobber
Drool.
Watch through
Eyes filled with
Wonder.
Lovers
Passionately kiss
Like the First kiss
The last kiss.
Beloved ones
Hold one another
In joy
Celebration.
Sunshine
Streams through
Windows,
Reflects
Rippling, dancing sparklers
Flashing diamonds
A Light show
On the lake.
People
Laugh infectious
Caught in quick
Bursts of
Breath.
Eating, sleeping,
Love making,
Cooking,
Gathering
Ingredients
Sipping coffee
Tea
Bustling
Bravely on
People
Go about
Their days
Nights.
Not ever
Able to tell
You, "I love you."
No last chance.
Not ever
To feel your
Always warm
Hand holding
Mine.
Your gentle
Voice
Speaks
Inside the
Place where
I weaved you
Round and round
My heart.