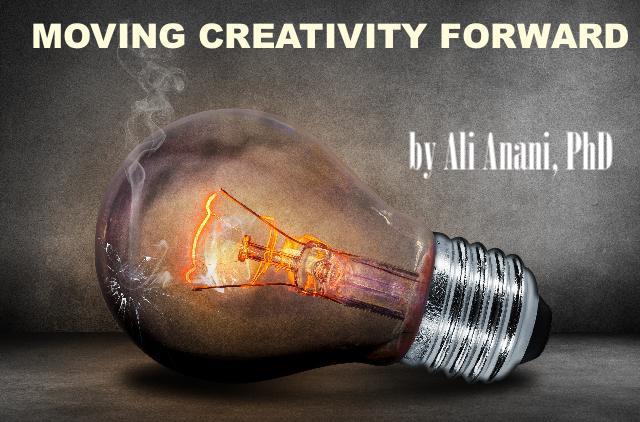 This is my hundredth post to the award-winning BIZCATALYST 360° platform. This is a time to review what I planted in less than a year.
It has been a fertile time to write and learn while writing posts. I did not feel it was time that was flying. It was me feeling as "light" as a straw who was flying.
The platform is a rich field with so many different types of plants (posts).  I planted different posts with different colors that merge into white light as rainbows do. The nutrients are the posts shared by other authors that opened new seeds of ideas for new posts. The sunshine is the comments and feedback I got from readers who enriched my knowledge and helped me in directing my interests.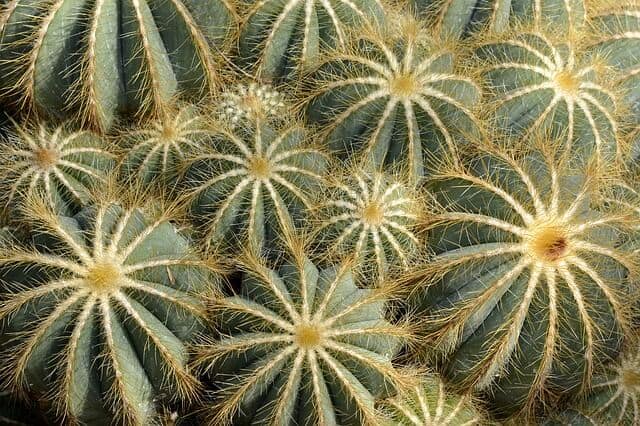 Some of my published posts are like cactus plants as they provided me with the thorns of patience. These posts required patience to gather my thoughts and verify them. These posts were rather short and occupied limited space. So does cactus plants as they occupy little space.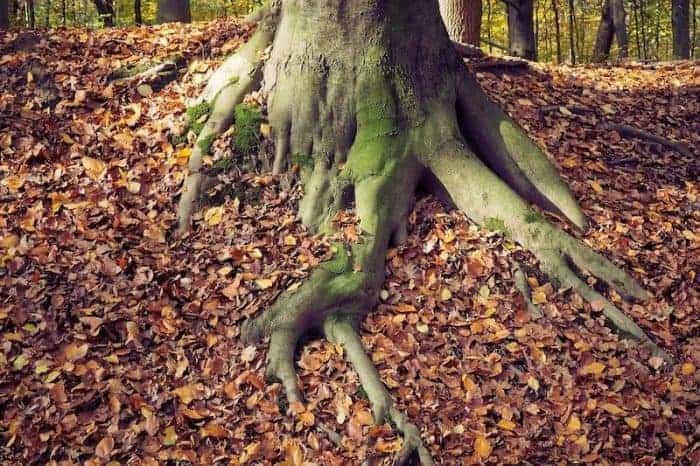 Some posts are like roots of plants-. The roots either spread horizontally and other roots dig deep in the ground to extract nutrients and water. Few of my posts had shallow roots because I just wanted to highlight a key point. Other posts had to dig deep in search of references and relevant information.
I wrote few posts at night. The reasons were to avoid the heat of the day generated by the daily life frictions. I resembled plants that bloom only at night, which is an adaptation to the extreme heat of the desert sun.
The ideas of some posts were generated from the feedback I got from readers. These posts are like cacti plants that cut off pieces of themselves. These pieces make their own root and form new cacti rather than having to start from seeds. Many posts benefited from this concept.
Few other posts behaved like short plants in a forest. These plants got little sunlight (feedback). These posts need to have broad leaves to absorb the maximum sunlight possible. I take this opportunity to thank readers who shared my posts on different social platforms because they broadened their "leaves" and allowed them to get sunlight.
Some of my posts enjoyed huge engagement by readers in commenting and sharing them as well as writing posts based on my posts. I liken these posts to colorful plants to attract pollinators to them.
In brief writing for BIZCATALYST 360° proved to be a rich experience.
I dedicate this post to a most distinguished human and writer. I dedicate this post to Dennis Pitocco for he has given me his full support to achieve what I did.
---
Editor's Note: Please join us in honoring Ali Anani who has distinguished himself as a writer authoring a steady stream of original,  thought-provoking, masterpieces distinguished by a mix of metaphors and creative authenticity. Take some time to enjoy his entire published archives here: Moving Creativity Forward by Ali Anani, PhD