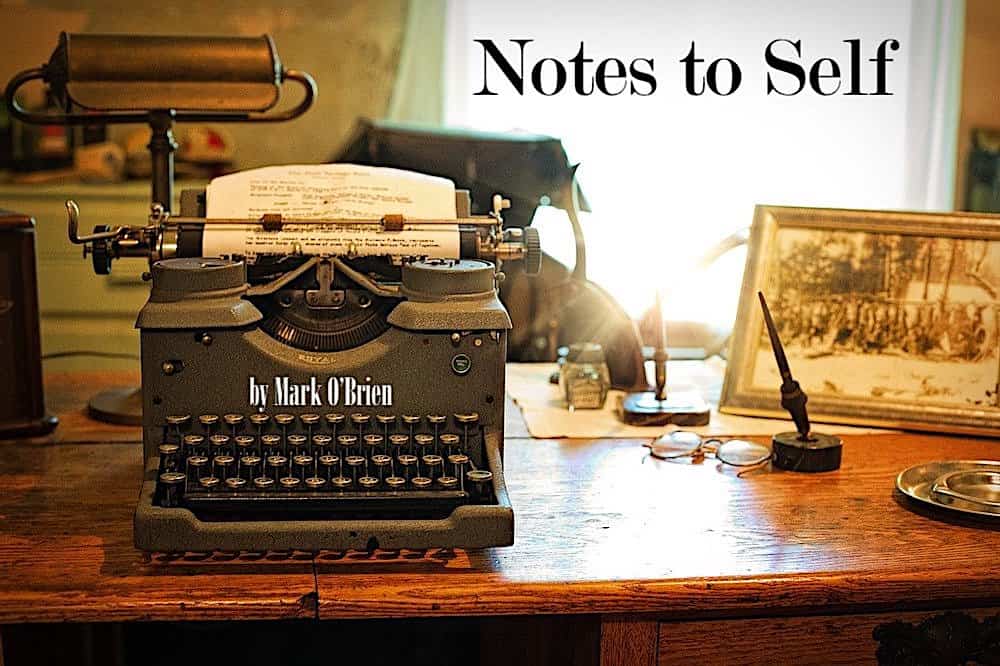 Author's Note: This story is an elaboration on a comment I posted in a thread initiated by my friend, Tammy Eldredge. It's also a faithful recounting of an actual event and a very valuable lesson.
In 1974, I was playing in a band with some guys who rented a house on West Street in Rocky Hill, Connecticut. We rehearsed in that house. The band was your garden-variety, blues-rock cover band. My bandmates and I were your garden-variety, blues-rock amateurs, for which playing in a band was an attempt to do something constructive while we were otherwise getting drunk, high, and myriad other forms of altered consciousness.
One week, after a Sunday afternoon rehearsal, we piled in somebody's car and went down to a pizza joint on the Silas Deane Highway, which is Connecticut Route 99, running south from Hartford through Wethersfield and Rocky Hill and magically becoming Main Street in Cromwell before terminating at Route 9 by the Connecticut River. I'm sure the building is still standing. But the pizza joint is long gone.
As we were enjoying a pizza and some pitchers of beer, an elderly gentleman walked up.
"Mind if I join you boys?" he asked.
The Story Begins
We pulled over a chair for him and asked our waiter to bring another plate and another glass so we could share our meal with the old fella. We sat and chatted as we ate. He told us his name was George, and he asked us where we were from, what each of us did for a living, what had gotten us together on a Sunday afternoon, and what kind of music we played.
He didn't say anything about himself. Given how much he seemed to be enjoying our company, and young as we were, we never thought to ask. And it didn't seem to matter.
When we'd finished, George asked if we could give him a ride home. Since we were all getting along famously, we were so happy to give him a lift we didn't even ask him how far away he lived. After we all piled in the car again, he directed us right back to West Street. As we approached 287 West Street, he said, "Pull in here." We did. It turned out to be the Veterans Home & Hospital.
As we rolled down a long drive and approached a gate, we stopped. A guard emerged from a small shack and came over to our car.
"Are you guys lost?" he asked.
One of us said, "This gentleman asked us to bring him here."
The guard bent down, looked in the back seat of the car, and exclaimed, "George! How the hell did you get out?"
George looked at us, smiled, and said, "I thank you boys for your hospitality this evening." Then he got out of the car, still smiling, and was escorted into the building by the guard.
The Moral of the Story
As we watched old George shuffle away, my bandmates and I didn't say a word. We just grinned and shook our heads in amused bewilderment and stone admiration for that crafty old-timer.
Lessons come in all shapes and sizes and in surprising places. Learn as many of them as you can. And be grateful for all of them.
This one's for you, George, wherever you are. Thank you.