Another walk along beside the River Itchen. Reflections of trees visit eyes and senses, revealing an imaginary world beneath the water. Deep, so deep.
A solitary swan carefully tends to its feathers. Perhaps in readiness to meet a future partner. For life; so loyal.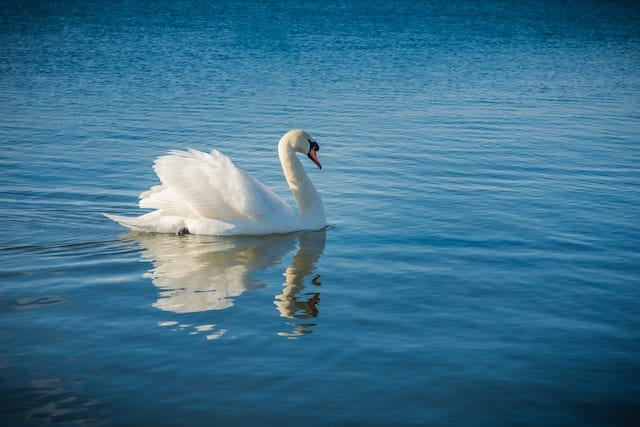 Further along the River Itchen a fairly rare sight; a heron (Old French: Hairon) Standing in the water, awaiting lunch. Suddenly it dips its long beak into the water and is rewarded with a fish. Then unexpectedly it takes off, flying further up the river. An amazing sight.
There it remains, awaiting a second helping.
Such a rare privilege cannot be taken for granted. A supremely elegant and majestic swan and a heron, standing awaiting an unexpected fish.