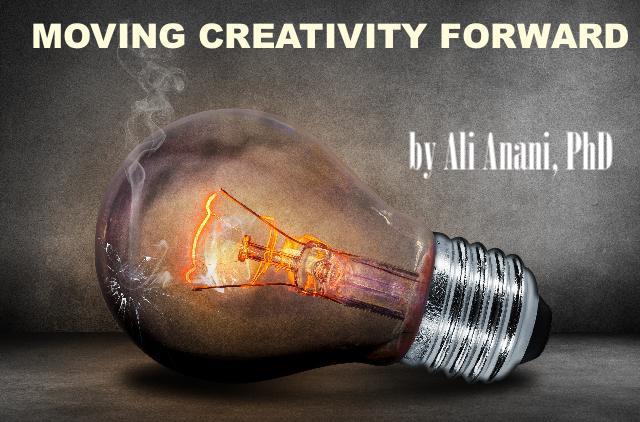 I watched the mother of a one-year-old child feeding her son with finely ground solid food. The baby was full but there was still food on the plate enough to fill two teaspoons. The mother insisted on the baby finishing the remaining food. The child resisted, but then yielded. He could not swallow the food and suddenly threw out all his meal. The mother got angry and started cursing her son. This surprised me. The event reminded me of the old adage that you can take a horse to water, but you cannot force the horse to drink it.
I find this incident revealing. We tend to force others and we mistakenly think we have control over them. This is not true even with a baby.
Managers who use command and control think you can control. I would say that the more they tend to control the less control they shall have. They have no say in controlling the reaction of the controlled. These managers react by imposing stricter controls.
Instead of reviewing their acts these managers, blame others for their mistakes. The employees disengage and resign.
Rached ALIMI commented on my previous post "Have we ever wondered why strings sound? They resist pressure. It is from that resistance that music is born. Just like in life: it is from the ability to resist the pressure of events that our best music will be born."
I replied, "Now I say that the more we tend to control, the resistance we create and the music that we generate shall be deafening to our ears."
Is excessive control an act of self-deafening?
Please share your thoughts.