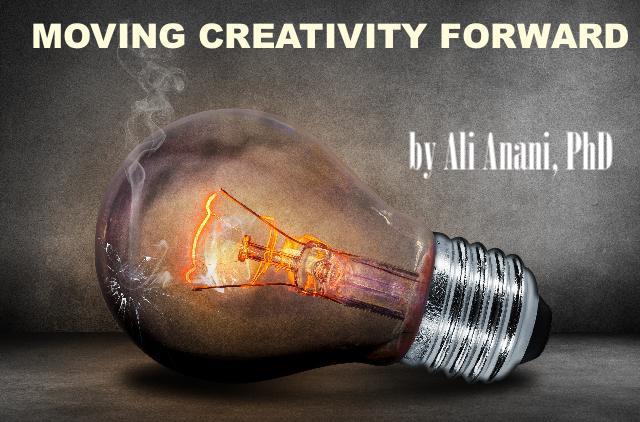 We live in the tension of opposites throughout the stages of our lives. A child experiences the opposite by having a passionate mother and strict father. We experience having a colleague who shows empathy with another lacking it completely.
The angel and the devil present together.
Somebody trusts you with another showing no trust in you.
Feeling happy and have tears flowing at the same time.
It is like a candle- burning and melting simultaneously.
Opposites spin in different directions. Can this be good for the health of our minds and hearts?
The Spinning Metaphor
If you care to watch the fantastic video below, you shall observe two opposite results.
The video shows that liquid oxygen generates paramagnetism. This means it has unpaired electrons (spin in one direction) which align when placed in a magnetic field and oxygen becomes magnetized. Electrons do not only orbit around the nucleus, they also spin.  Thus, they create a magnetic field. Unpaired electrons spin in the same direction as each other, which increases the magnetic field effect. Liquid nitrogen lacks unpaired electrons and so does not gain any magnetism
When electrons pair they spin in opposite directions and loses their magnetic property. This sounds as if spinning in one direction is the sought property if we seek alignment.
However, wait. Unpaired electrons are also ready to bond with other unpaired electrons. Once these electrons bond, they become unpaired. We cannot have both properties- magnetism and bonding together. The presence of one excludes the other.
What do we need from living in a world filled with opposites? Do we need to align to produce a collective force similar to the magnetic force? Or, do we want to bond and sacrifice our magnetism?
Groupthink is similar to electrons spinning in the same direction. All attendees align with the external influence and create their magnetic attraction. However, hold on. As soon as the external influence is removed, the group loses its magnetism as liquid oxygen does. It is a temporary effect.
When we have opposite ideas spinning in opposite directions they bond. The creative tension is energized enough to make the two opposite ideas bond and for a new material to emerge.
Next time when you have extroverts and introverts in your time be creative enough to make them bond together. If all the team members spin in the same direction (all extroverts or introverts) no bonding shall happen.
In the diversity of spinning opposite ideas, we find our greatest opportunities to show our creativity.