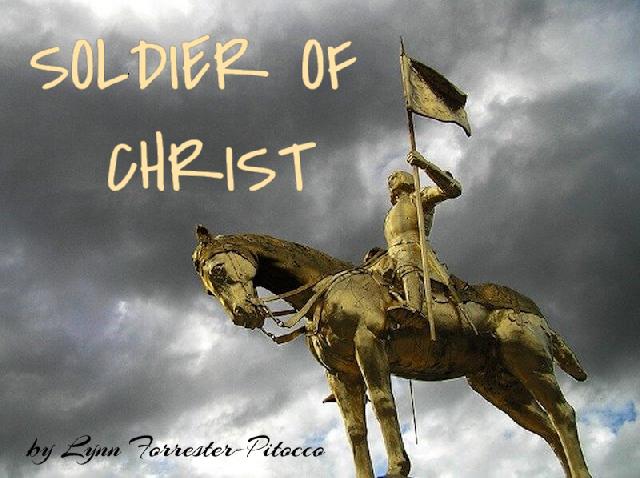 The latest fallout from the death of a young African man because of a harsh beating received at the hands of five, now former Memphis police officers is quiet disturbing and shocking enough to turn most stomachs.  I am a retired police officer who thoroughly enjoyed my job at a time when police did their job because of excellent training to prevent what has happened, not just in this case, but over the last few years.  This was more of a gang initiation (termed "a jump in") in gang parlance.  These five former officers who were part of a specialized unit acted as a gang.  I also ask where was the supervision? Which seemed to be MIA.
My husband, a retired Law Enforcement officer of 42 years, has worked all levels of Law Enforcement including City, County, State, and Federal. He worked in a city that had multiple gangs.  Drive by shootings and gang warfare occurred every night. In this incident we have seen improper or criminal police activity that was widely recorded in the past, such as Rodney King, (which my husband wrote about), and George Floyd,  which illustrates a lack of proper training and supervision.
No, I am not judging because I wasn't there personally, but the videos speak for themselves.  I was asked, (playing devil's advocate by my husband), "so what would you have done if you were there as a backup and saw what was happening", (as he knows I have been very vocal about these events in the past),.. my answer?  I would have challenged the officer's behavior. I would have physically interacted between the officers and the suspect, even by pulling the officers away from their actions. I probably would have risked being criticized not only by those at the scene, but perhaps also by many who still wear the uniform.  I would have risked losing my pension, my reputation, and the career I loved and was good at.  Maybe if this had happened, so much of what has happened such as indictment and loss of life would have happened.
What we see in a lot of these events is lack of training, lack of control, but more significantly lack of supervision as noted already.  To take a suspect into custody that requires more than two officers is something we both don't agree with.  I have seen officers who are big, and strong looking, but not able to control even a young female who wants to resist or fight, falling to the ground and the officer is struggling to maintain control.  I am not saying that there are not times that require more backup when you are outnumbered, but to take someone down can be done without escalation of force.
I have had my fair share of bruises and strains due to fights and to control violent suspects.  I know that when the cavalary arrives, the relief factor kicks in.  I have never been in a situation where my partners or myself used escalation of force to control a suspect or take him or her into custody beyond the necessary force.
What happened with this young man should never have gotten to the end that it did but based on these officers who have now been charged with murder, manslaughter, innocent till proven guilty, (which is in the minds of many) guilty, (leaving the verdict up to the jury), is not going to end until better training, screening of personalities, psychology examinations, are improved and reviewed.  Training is the key.    Right now, everyone has lost, the family loses a son, officers lose their career, freedom, and reputation, with the label of "Convicted Felons."
I feel for parents who lose a son, I can only pray for healing on all levels.  I pray for the officers' families.  It is sad that the life that ended the way it did, was unnecessary.