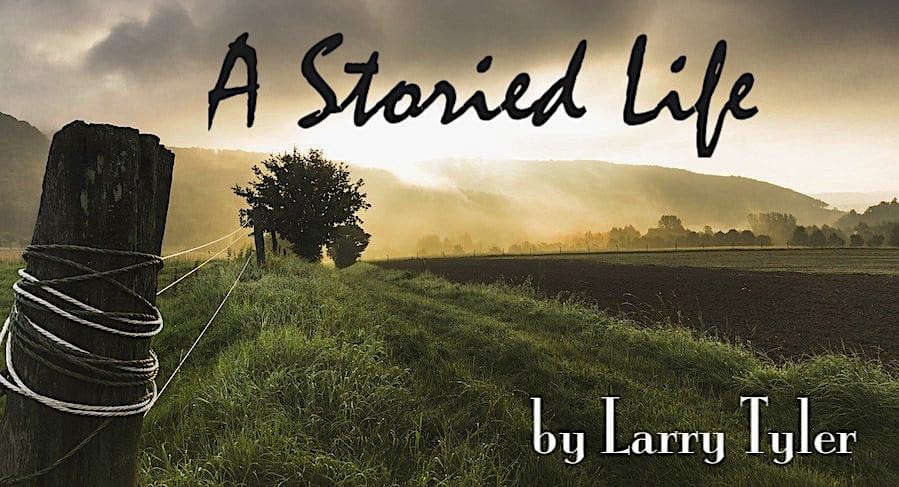 Every morning just before the rooster crowed, I would sneak into daddy's room and watch him shave.  Daddy liked to feel fresh and clean to start the day.  He put out his silver wash pan, soap, his shaving cup, and brush.  He washed his face with hot water, then placed the soap in the shaving jar and worked up a lather covering his face that looked like a white beard.  He would put some on my face and I would use a plastic spoon to shave it off.  He had a leather strap to sharpen the razor, running it up and down the strap.  I loved the sound it made.
Slowly he would shave a small section wiping the soap on a towel until he was finished.  He would reach for a hot towel and wrap it around his face.  It reddened his face and opened pores.   Reaching for his lime Old Spice aftershave he would splash his face with the refreshing scent.  Daddy reached into the closet and pulled out a clean ironed work shirt, rolling up the sleeves, getting the folds even.  The finishing touch was a waxed cotton hat and a big smile.  Daddy was ready for the new day.
Daddy had three pairs of work pants, one pair of jeans, and a pair of khaki dress pants.  He had three Army shirts his brother had given him and a white shirt for Sunday dinner.  Daddy believed that starting the day with a shave and a clean shirt was an important way the begin the day.  We did not have a washing machine, so Mom had to wash them in a galvanized tub and dry them on a line behind the house.  Daddy would heat the iron up and get the shirt ready for the next morning.
He always started his day this way and said we should take pride in what we have and present our best self to the world.  After all, without words, you must present a silent confidence.