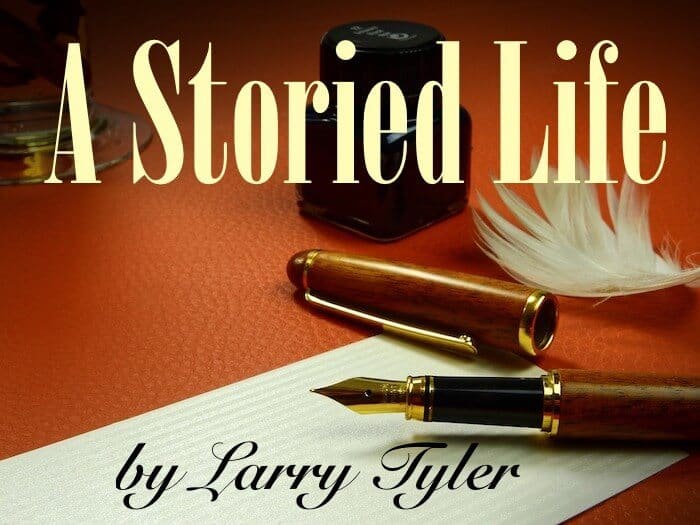 The February chill blew through the pastures and hollows around the farm.  It would howl across the open farmland and leave little dust twisters swirling, full of fury and danger.  Snow blanketed the empty fields giving the land an eerie silence.  I stacked some logs from the woodpile into a wind break to shelter me from the blustery snow and cold.  I built a little fire, keeping it small so Daddy wouldn't come and investigate what I was up to.
My sister, Carol, had moved to the city in the Fall and I missed her so much.  She wrote to me once a week, and I would sit by the road waiting for the postman to bring me her letters.  Sometimes she would send two in the same week.  I would go down by the creek to cane patch circle.  It was a mystical place where the ground was a perfect circle in the middle of the cane patch.  I would sit there on a stump and read her letters over and over.
She would tell me about the city where she worked in a store and got paid every week.  That was beyond belief to me.  She described how she would go to lunch at the diner and have a whole menu to choose from.  The thing that made my heart pound with excitement was the movie theater where she would go every Saturday morning.  Sometimes she would send me a shirt or a new pair of jeans.  I would save them to wear to church or when we went to visit her, and she would tell me how good they looked on me.  It was a season of letters for me, my sister on this grand adventure, and the letters painted them as if they were her own special novel.
The farm became small to me.  I could sense a whole new world out there just waiting for me to see.  I knew someday I too would walk down that long dusty dirt road to see what was around the bend, and one day I would ride away from the farm and find my way in the world.  As I grew older, I wrote to my children of my adventures so they also would know a season of letters.
Point Of View
Reading and travel were the catalysts that took me to a place where I would write.  Pain and loneliness opened the door to my stories and writing was the gift that healed me.  I write to encourage others to write so that they may find their own healing and share a common bond.  The bond that only writers can share, a mystical thing called Strong Ink.