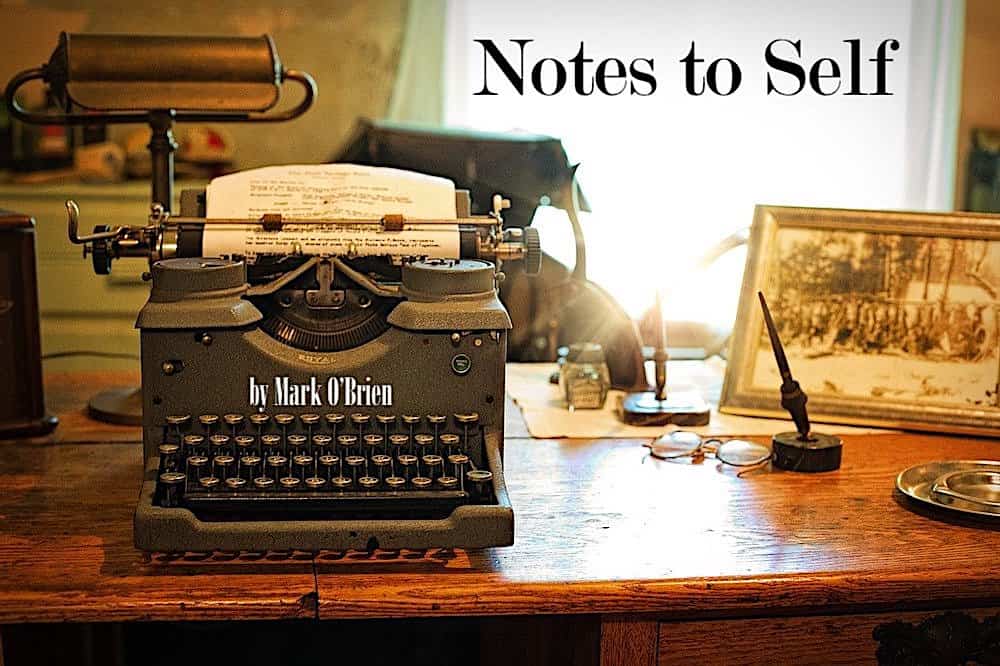 In lieu of the longer posts I typically write to accompany these videos, this one will be short in acknowledgment of the emotional and psychological toll the coronavirus continues to take on all of us.
Maybe we can take these words to heart for the future:
A forlorn and shipwrecked brother,
Seeing, shall take heart again.
I hope so.