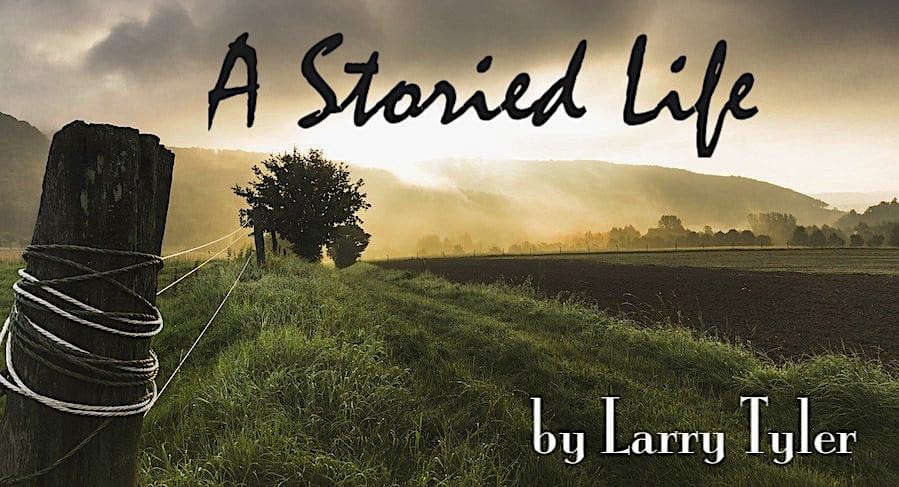 Come to me softly like a gentle rain at eventide. Take me from my nest so that I might spread my wings and fly within the freedom of your love.
You are soft like pastel blues; your eyes speak of unspoken dreams so come to me softly like a gentle breeze on an Autumn morning awakening us to a new day.
Take me to the heart of your desire and let us get lost together in our love.  Meet me by the sea in the early light of dawn.  Let us together awaken the new day as we awaken the love within us.