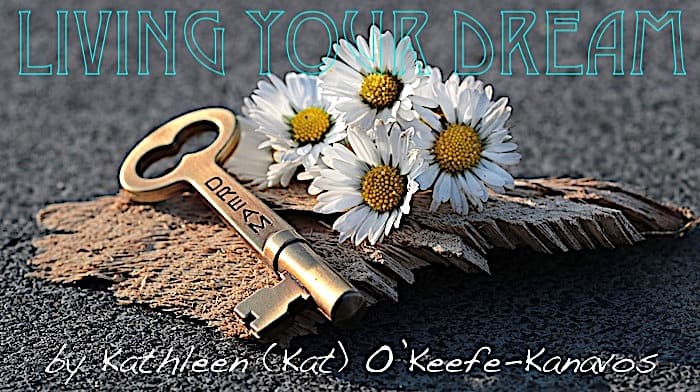 If you are a writer or speaker, you have probably read or heard the word "Platform" thrown around like alms-for-the-poor. Does this sound familiar? "Everyone needs to build their platform." "Buy this, or do that to increase your platform's reach for success." "What can you do to reach your platform?"  "As an author, you need this platform, but speakers need that one."
At the last Writer's Convention I attended, these questions and statements were being offered to the audience as if the audience knew exactly what the guest-speaker was saying. The woman beside me leaned over and said, "Author Platform-Speaker Platform- Social Media Platform! Do you know what he's talking about? What's a platform?"
Does One Platform Fit All or Are There Different Platforms for Different Needs?  
What is an Author Platform?  Do You Need One? And how is it different from a Speaker's Platform or a Social Media Platform?
There is only one definition for platform, but within that definition are secondary explanations.  Let us start by understanding the concept of Platform by listing its most basic definition and then see how that definition has morphed into different types of platforms and their sub-categories.
Here is Webster's Dictionary definition of Platform.
1: plan, design. 2: a declaration of the principles on which a group of persons stands especially: a declaration of principles and policies adopted by a political party or a candidate. 3a(1): a usually raised horizontal flat surface especially: a raised flooring.
A platform in its most basic level (no pun intended) is something on which other things are built. It is the rock bottom floor of everything.  If the platform is for a high-rise building, it is the cement floor of the rock bottom floor.
If the platform is for an idea, it is the ideals for which that idea stands- the rock bottom concept.
All the other platforms we hear and read about are built on this concept of the bottom level.
No matter the type of platform, ideal or physical, it must be strong enough to stand on, literally or figuratively, by a group.
Social media has made the figurative platform of the audience for authors/speakers easier to build and reach than ever before in history. One of the first things a publisher or event planner will want to know is if you are able to reach your Audience Platform.
An Audience Platform is user-based. Your Audience Platform is the answer to the question, "Who would be interested in my message?" If your platform or message is based on UFO research on abductees, your Audience Platform will be UFOlogists.  If your Platform or underlying message is about current trends in childrearing, your platform will be parents, and people interested in modern parenting. One way to reach your audience platform is through Social Media.
A Social Media Platform is any social media-related service, application or "platform" including those provided by Facebook, LinkedIn, Twitter, Instagram or any of their respective services. This reach is measured by social interaction that includes likes, follows, shares, messages, and contacts.
A Writer/Author Platform is your visibility as an author, and one of the most challenging concepts to explain, partly because everyone defines it a little differently. Here are 3 definitions.
an ability to sell books because of who you are or who you can reach.
your personal ability to sell books through any of the social media outlets listed in the previous Social Media Platform definition, including private and public blogs, and additional social/personal networks such as online magazines, and websites you can utilize to sell your books to your Audience Platform.
an Author Platform is also referred to as a Media Platform- an established media forum through which an author connects to his or her audience to promote their book in the marketplace to create sales-momentum at and after publication.
The definition of platform, broken down, is your personal ability to sell/connect.
A question often asked of me by my clients is, "Should I build my social media platform first or my author platform first. I find that question similar to the riddle, "Which comes first, the chicken or the egg?" Why not imagine them existing together, simultaneously, and growing together?
And then there are my favorite questions, "Who cares? Why do we need either?" Great question! The short answer is, "If you are an author with the goal of selling your books to the public as an Indi-Author on-line on Amazon or from your website you need to know how to attract your audience who is looking for you.  If your goal is to be conventionally published and pan to query agents or publishers, big defined platforms attract literary agents and publishers."