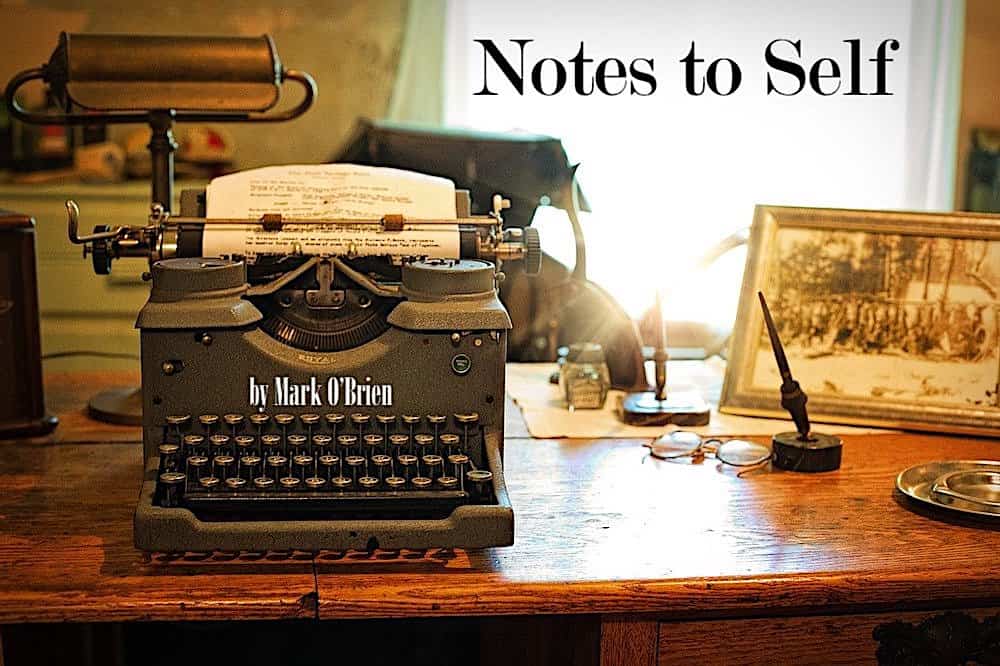 Want to hear something weird? I'm really pissed.
Want to hear something even weirder? I'm really happy I'm really pissed.
If I weren't really pissed, I'd have to think less of myself. I would. If I thought I could watch us dither while Ukrainians — and Russians — die because one autocratic, megalomaniacal jackass thought it would be a good idea to start a war, I'd have to hire someone to shave me because I wouldn't be able to look in the mirror.
In the interest of full disclosure, I also have to say I'm pretty pissed at the people who aren't pissed. Well, maybe they are. And maybe, unlike me, they're able to shut up about it. I'm not.
Lost in Space
If you need any evidence of the fact that autocratic, megalomaniacal jackasses are bullies and crybabies, get a load of this headline: "Russia says cooperation in space only possible once sanctions are lifted".
That's right:
Russia's space director said on Saturday that the restoration of normal ties between partners at the International Space Station (ISS) and other joint space projects would be possible only once Western sanctions against Moscow are lifted. Dmitry Rogozin, head of Roscosmos, said … the aim of the sanctions is to "kill Russian economy and plunge our people into despair and hunger, to get our country on its knees."
When I used my Secret Decoder Ring on Rogozin's message, this was the translation:
Uncle Vlad will kill me if I don't say this: If you continue to impose sanctions on us as we continue to kill Ukrainian soldiers and innocent citizens — and even though no one wants to play with us — we're going to take our ball and go home.
I don't know if it's possible to bloody someone's nose with sanctions. But I do know it's been way too long since Uncle Vlad's been on the receiving end of a knuckle sandwich.
Walk Softly …
Various people have been credited with any number of variations on this saying: "Diplomacy is the art of saying 'nice doggie' until you can find a rock." Aside from the ones in our heads, I don't know where all our rocks have gone. But I do know the world will be an increasingly miserable place until we find a few.
No. The United States does not have to play World Cop. By the same token, if murderous criminals aren't held to account, there will always and only be more of them.
There's a very long history of support for that notion.