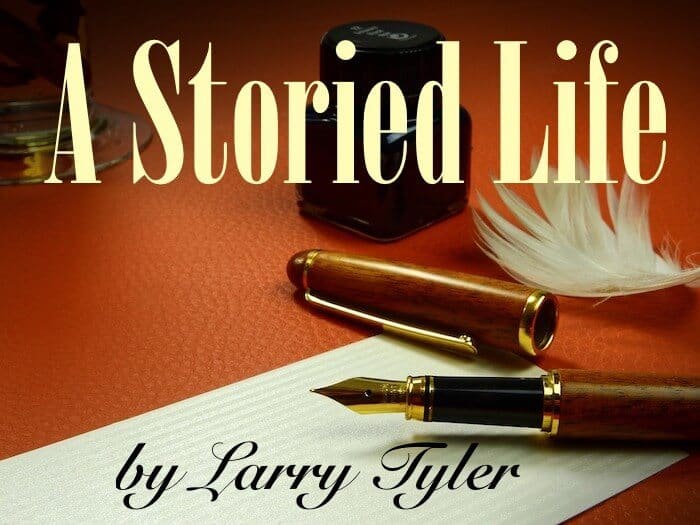 It was the end of the day and she could finally sit down.  Her feet hurt and were swollen; even the expensive shoes she purchased didn't seem to help.  My Aunt Addie waited tables at a breakfast place in the mornings, a lunch place from noon to three and worked at an electronics plant until ten at night.  Daddy always went to pick her at the plant after her shift.  We would sit in the car with the heater on waiting for her to come out.  Even after being up since 5 a.m. and working three jobs she always came out and smiled when she saw us.
Aunt Addie never finished school nor learned how to drive a car.  She walked everywhere she went, work, church, to get her hair done, and later in life when she was in her late sixties, she walked five miles to cook and serve food at a diner.
As I got older, I always would pick her up and drive her places.  Often it brought tears to my eyes to see her work so hard; yet, she was never sad, and she cooked the most amazing meals for me.  She always wanted you to eat, always thought about others more than herself.  She had a photo of herself on the mantle.  She was so beautiful in that frozen moment; still, I could see the pain in her eyes when she took her shoes off and soaked her feet.  It wasn't always that way; at one time she lived a completely different life.
In the early nineteen-forties, Addie was a single mom living at a resort town near an Air Force base.  It was a frightening time.  Pearl Harbor had been attacked and living anywhere near the ocean was worrisome.  She was raising a daughter alone and that's why she worked all the brutal hours seven days a week.  She met her husband during the war at the Pavilion in Myrtle Beach before he shipped out.  After the war, he came back to find her and they married on the beach where they first met.  He was an officer in the Army and was from Boston.  His family had visited Myrtle Beach many times during the summer for vacation and he fell in love with what was then a very small coastal town and my Aunt Addie.
He was transferred to Japan where they had a good life; she loved the culture and learned to love fishing.  They eventually came back to Myrtle Beach in the fifties.  For a time, they enjoyed living by the sea where they often fished from the piers and walked along the shore holding hands.  The army moved all their furniture from Japan to their new home, and they always teased me about teething on the beautiful wood trim along the back of their couch when I was a baby.  In the end, the trauma of the war had affected him badly and often he would slip away into his memories which could be unpleasant for all of us.  In the end, he lost his battle with living and passed away.  He would suffer no more.
Aunt Addie never missed a beat.  She went back to working several jobs and got really involved in her church and riding around with mom to deliver meals to people from the church that couldn't get out to get what they needed.  She took a great interest in cats and there were three of them.  Anytime you went to see her they would be in her lap or following her around the yard.  I saw her walking to work one morning and gave her a ride.  I asked her how she was doing as she was getting up there in age.  She looked at me and smiled saying I have had a long life, three cats and three sisters.  We go fishing every day and we cook together often.  Life has given me all that I could ever need, an abundance of blessings and a long life.
Point Of View
Aunt Addie was an inspiration to me and everything she faced in life was taken in stride.  I have never seen anyone work as hard and yet found time to give back to the community and the people she loved.  The kids called her the walking lady, but she never took offense she just laughed.  In the end, she gave so much to so many.  It was what she did and what she loved.  When her time came, she said to my mom that she hoped they had good shoes and cats in heaven.