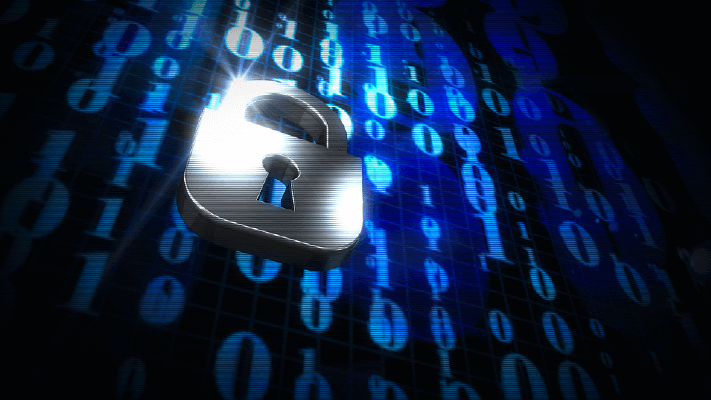 IN THE PAST, much of the cybersecurity focus and activities by both industry and government have been reactive to the latest threat or breach. That trend appears to be changing from reacting to being more proactive. That is a good thing. The newer approach is for a more holistic approach of integrating technologies, processes and people. The future of the practice will rely more on informed risk management. That requires an active strategy of detection, recognition, identification, response and remediation of threats. Advancement in area of predictive data analytics and diagnostics to index, provide network traffic analysis, and protect against further incursions is already becoming a growing area of concentration.
Technology development continues to evolve with the introduction of new innovations to address the cybersecurity framework that includes networks, payloads, endpoints, firewalls, anti-virus software, and ecryption. This framework will provide for better resiliency and also forensic analysis capabilities. Some newer areas of cybersecurity spending will be in the areas of cloud, authentication, biometrics, mobility, automation, including self-encrypting drives. And, of course, super computing and quantum computing.
Automation, including via artificial intelligence, is an emerging and future cybersecurity pathway. In an effort to better protect the federal cyber space DHS has deployed an automated cyber surveillance system that monitors federal internet traffic for malicious intrusions and provides near real-time identification of malicious activity called EINSTEIN 2. This model has the potential to be expanded and upgraded both in the public and private sector.
Public/private Cooperation
The most important trend I see is the expanding collaborative research and development (R & D) between the public and private sectors in meeting the threats to critical infrastructure.
[su_highlight]
The ability for the private sector to invest, co-develop and integrate innovative technologies into the federal cybersecurity marketplace will significantly impact progress in threat deterrence and mitigation.

[/su_highlight]

It is clear that the private sector has more experience, training and expertise than government in cybersecurity, although lack of cyber talent is an urgent problem for both sectors. The White House is also encouraging new incentives for the private sector for information sharing which includes classified information. The National Institute for Standards (NIST) in cooperation with DHS has been developing standards for the voluntary cyber framework.

But perhaps a most important is information sharing between the Public/Private sectors in a rapidly changing threat landscape to deliver situational awareness and coordinate protection, prevention, mitigation, and recovery from cyber incidents. There is currently a variety of legislation in Congress focused on building stronger information cooperation between government and corporations in a less regulated but more coordinated and transparent effort.

Of course, to incorporate true cybersecurity protection, it call comes down to a basic security awareness of employees, establishing security protocols, and having a trained works force.[bctt tweet="Technology and people have to be symbiotic." username="bizmastersglobal"]

A wide variety of technologies, protocols, SMEs working in a holistic approach will be fundamental to the success of cybersecurity. This should be inclusive in any framework and cooperative strategy as we move ahead into a new digital era.

📩 STAY ON TOP OF THE LATEST ◀︎ CLICK HERE ▶︎ TO ENJOY @BC360° TODAY DELIVERED TONIGHT 📩