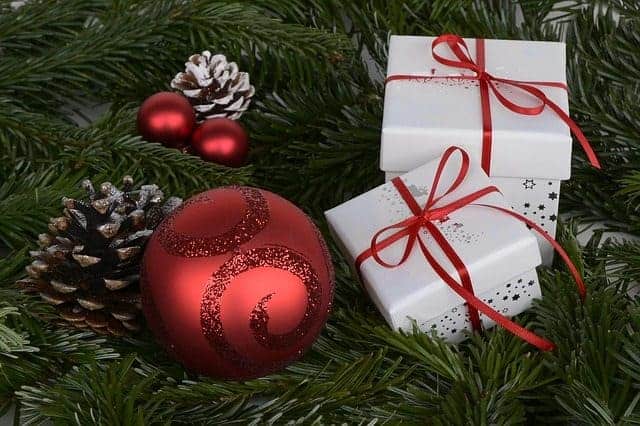 The Holidays are upon us, and so many people are rushing around looking for that perfect gift.  And, with the running around comes a lot of stress and frustration.
So that you know I chose not to do all of the running around.  Why, you ask?  Well, to me it is very simple.  I agree with children having the 'magic' of Christmas expecting a few unique presents and Santa delivering the dreams they had when sitting on his lap. But when it comes to adults, I like to make memories instead.  Let me explain.
I started thinking more about what I feel is the true meaning of Christmas.  For example, this week, I was able to round up my former Master's group from Averett University for a quick reunion lunch.   We had a fantastic time laughing and talking about old times.  We shared our career achievements, talked about our children, family struggles, and accomplishments.
But during all of the laughter and chatter, I stopped and looked at my friends and thought back to our days in school.  We graduated from our program 16 years ago.  But everyone's memories came flooding back to us with each passing remembrance.
I don't think my former classmates even noticed me getting suddenly quiet to a dead silence.  I was transported back in time when we were all working so hard in school, long periods without families, and our full-time job obligations.  The whole time I was in college, I had to travel for work, so that complexity added to my stress level.
When you dedicate your time to an accelerated school program, you figure out how to read eight chapters, write a personal paper, do the after chapter questions, and meet with your group and write another article to present together during class, and all within a week.  I remember for me to keep up with my school work, the only night I allowed myself was Friday nights to rest my brain and decompress.
Back in those days, it was one of the hardest times for me being a single Mom.  Money was tight, and emotionally, it was hard to keep my thoughts on schoolwork when I had so much responsibility with a demanding job and the care of my child.
I do not think I ever realized how much this wonderful group of people had given to me.  The energy and strength my schoolmates gave me were incredible. This spectacular assembly of people made me look forward to working extremely hard to reach a common goal.  The ultimate challenge of this college program was tough, but we were all headstrong to complete this program together.
Each night we would laugh at something, eat dinner during class if we had the luxury of getting to class a few minutes early.  Enjoying the creativity of each member as we presented was incredible. I was in awe of such talented people.  We learned very fast and embraced our ever-changing presentation styles.  This group was very much a 'no man left behind' type of human beings, and for that kind of mentality from my comrades, I am forever grateful!
And at the moment of silence, I realized this lunch with my best of friends was the best Christmas present any of us could ever receive.   The gift of love we have for one another, the trust, the sharing of good times and hard times, was an invaluable gift for each one of us.
I have had an exceptional year reconnecting with my past of former hometown friends as well.  Again, transported in thought the place that molded me into the person I have become today gave me such comfort to know I have a 'home' I can always go back to at any time.  What people do not realize is the formation of friendships is what molded me and continues to propel my life every day.
Yes, there were hateful people along the way.  I believe in this life, you do realize who your real friends are and quickly learn to pick up on those who are not so nice.  But, lessons come on how to keep those kinds of people at bay.
You also have those who want to consume your life.  To me, a real friend is like those people I have not seen for five years, but who you know will always be there for you.
So my holiday season this year is filled with lunches, dinner and shows plans with fantastic friends and family.  And, I have never been so excited to spend time with those who have taught me and formed my life from day one.
So the next time you are running around fretting over that perfect gift, think about stopping having lunch with someone who impacted your life.  Perhaps a former teacher, coworker, college or high school friend or family you have not seen in a very long time.  The memories of the past will evolve into new memories and brighten your life once again.  Make it a different kind of Christmas this year.
I hope everyone has a very Merry Christmas and a Happy New Year!