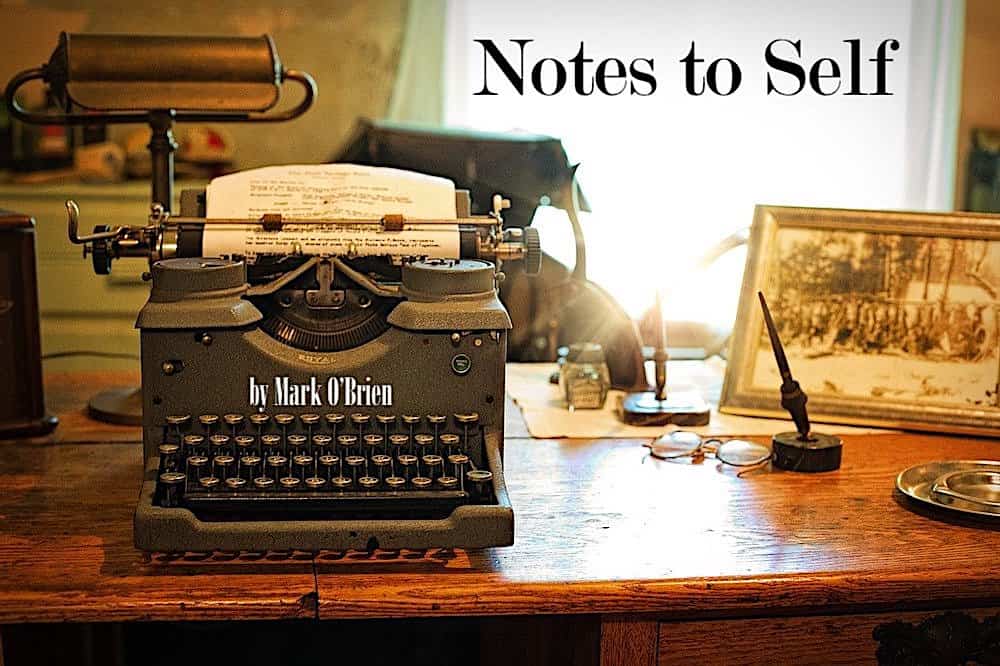 Last week, my wonderful friend, Laura Mikolaitis, wrote this in a Facebook post: "Making peace with uncertainty has never been my strong suit." Because Laura is such a good writer — and because being a good writer makes her a keenly insightful observer of the human condition — she spoke for all of us in that sentence. And that one sentence is a crystal-clear snapshot of the moment in which we're living.
If we set aside all of the other sources of uncertainty in the world, we have the uncertainty of the coronavirus pandemic. It's reasonable that some of us might feel comfortable to varying degrees at this time. We might feel accepting if unsure, composed in the face of the unknown, peaceful within ourselves. No one but a fool or someone otherwise detached from reality would claim to be certain.
"These are the times that try men's souls," wrote Thomas Paine in December of 1776. He was writing about a trial of a very different kind. But his words are no less true today than they were 244 years ago. Our souls are, indeed, being tried. Our self-faith is being tried. Our belief in our ability to prevail is being tried. And our capacities for uncertainty are being tried with absolute certainty.
In his Nobel Prize acceptance speech, William Faulkner said this: "The poet's voice need not merely be the record of man, it can be one of the props, the pillars to help him endure and prevail."
The poet's voice. The writer's voice. The props and pillars we erect against uncertainty. You've put yourself in some very good company, Laura.
Bring on the uncertainty: