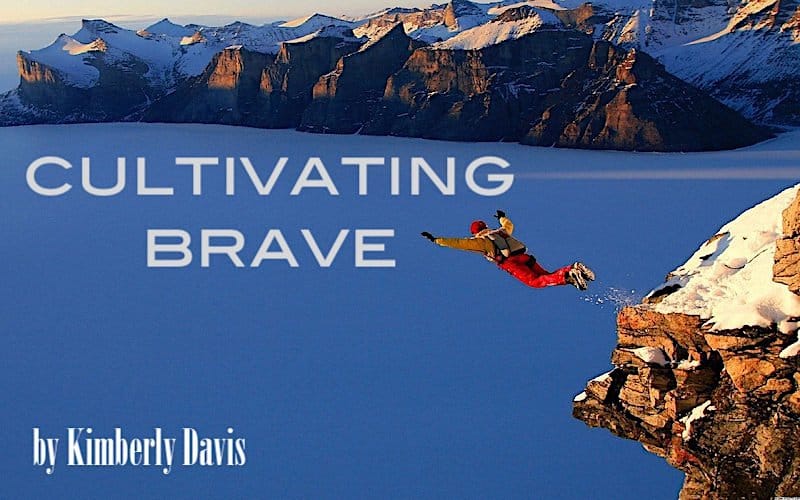 What causes someone to be the person they become and do the things they do?
As many of you know, I've been spending a great deal of time these past few months thinking about the divides that separate us as people. The racial divide. The political divide. The socio-economic divide. The gender divide. The sexual-orientation divide. The religious divide. So many divides…
Too many.
Much of this story can be attributed to the primal tribal nature of human beings. We are more comfortable being with people like ourselves. Tribes give us an identity. They dictate how we think and behave. We no longer need to navigate the vast uncertain gray area that is the world we live in, as we can fit ourselves into a nicely appointed box.
But what happens to the people who don't fit into the boxes that society makes available?
One of the things that fascinates me is understanding the root cause of a problem. So I dig. I connect dots. I look for commonalities. I've been digging a lot around the root of hatred and I found a link I hadn't considered.
A recent New York Times article highlighted a woman who had once been a white supremacist. She talked at length about, how, when she found herself in a chat room (that she initially didn't realize it was what it was) how kind people were to her. They made her feel like she belonged. She said she had never had friends before and it felt good.
I realized that this was very similar to what I had read in the past about jihadist recruiting. Youth are being radicalized, one Washington Post article writes, "deploying flattery and attention while pretending to be friends."
In both cases, the people recruited had felt marginalized. Like they didn't belong. The bait was simply "seeing" them. They were lonely.
It is possible that the crisis of loneliness is at the root of the crisis of hatred?
When we think of the enormous challenge of bridging the divide, we can often feel helpless. What can we do, as an individual, to create change? But when we seek out the root cause of what might lead someone to become hateful or violent, we find our place in creating a new possibility.
Seek out the lonely. Look for those who hide in the shadows. The people who need a kind word. Really see others and ensure they know they are seen. Let's ensure nobody falls through the cracks of our societies and feels that their only avenue for belonging is in joining a band of hate.
"…a need for validation, visibility, and purpose. For (some), hate becomes a cure for loneliness."
Validation and visibility is something that every one of us can give on a daily basis and purpose is something we can all help cultivate.
You have the ability to create a new future through every action you take. You are that powerful.
Let's not wait until the seeds of hatred have a chance to take root. Let's get to the root of the problem.
© A Thoughtful Company, LLC, 2020