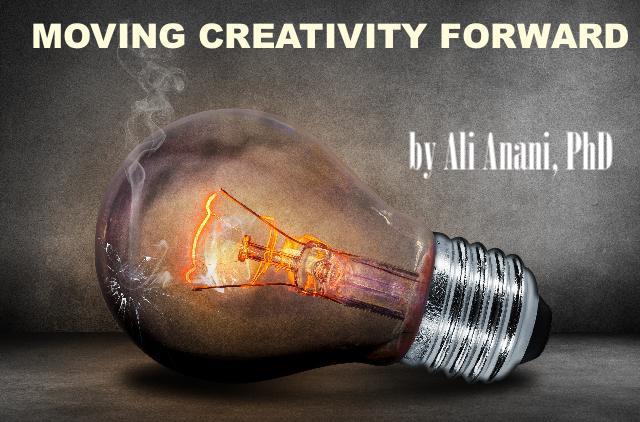 I wrote the presentation on "New profiling approach for employees" presented below. The question was about if you were given a free car of your choice what is the number one criteria in your selection?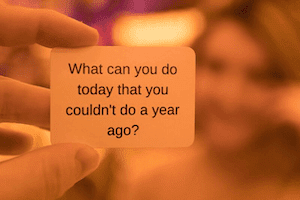 This is a great question. How we answer it shows to what degree we developed.
One skill that I find of utmost importance includes an improved understanding of ourselves and enhancing our awareness. It also includes comprehension and what degree we can understand concepts that were vague to us last year.
We need always to learn-unlearn-relearn. We need always to do self-correction. We need all to move out of the muddy beliefs, assumptions, and emotions that time proved to be untrue.
Having a library at home with all books still covered with gelatin paper does not mean that you are a good reader. Reading the books without changing some of your thinking or leading to a better understanding of certain issues is as good as you have not read the books. Reading books on one subject does not add variety to your life. Reading books without experimenting with the new ideas that you gained and showing proof that you did have little value.
Every one of us needs to ask ourselves the question that Dennis Pitocco asked. Have you gained new skills? Have you updated your skills? Have you narrowed your skills gap?
Skills here do not refer only to hard skills. They also include soft skills such as problem-solving skills, communication skills, creativity skills, and social skills.
I claim that one skill that we all need to show is demonstrating how we moved out of our muddy thinking beliefs and emotions and showing by tangible examples how we did it.
This reflects the underneath layers of soft skills such as preparedness to understand and change, flexibility, adaptability, readiness to unlearn to relearn, and others.
The real skill is to have the skill to show the strength of your soft skills and how you strengthened them.
Do you have the skill to story tell how you acquired your new skills?