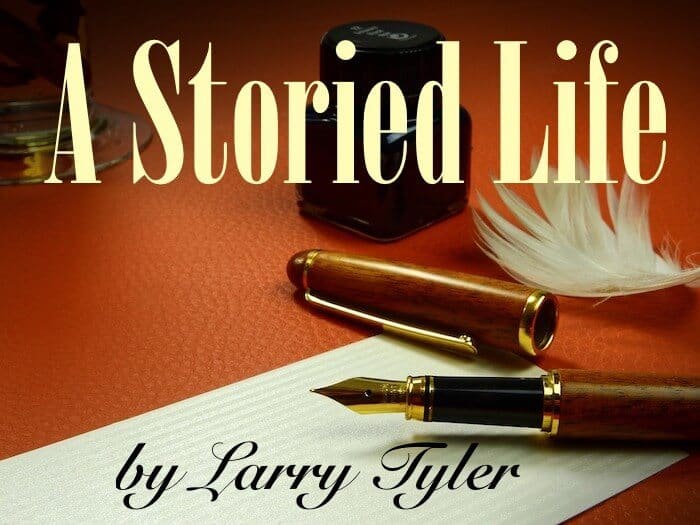 Our life is a collage of images.  Some are beautiful, some disturbing, and some inspiring.  On our journey in life we collect a scrapbook of images and in the Autumn of our life we sit together by the fire and turn the pages.
Some images will bring us great sorrow as they remind us of loved ones or pets that are now gone.  Other images will be happy and remind us of the first time we rode a bike or our first puppy.  We must embrace both as each feeling teaches us to be strong as well as humble.
In this the twilight years, we remember the long ago with clarity. 
With amazing detail, I can still see my first dog, the softness of her coat and the sound of her bark.  I can see her running in the fields and inhale the deep earthy smell of the soil. The recent memories seem to fade and maybe as we get older you have less people to share them with, fewer reasons to share them and like the morning mist we see a faded outline while beautiful, it may be only the mist we remember.
Point Of View
Someone once asked me why I wrote.  It consumes an amazing amount of time and I assure you it is not going to make me rich.  I write so that my children can touch and feel my words telling of the ones that came before us and the stories they told me.  These are the chronicles of our family and even though they come from my childhood memories and are deeply rooted in a child's remembrance at least they may feel what it was like in the time before them and cherish the things the elders left behind.