There's always been a lot of talk about SEO, and there always will be. I mean, it changes all the time. It's always causing a stir with online marketers in one way or another. When it changes, it can mess up certain strategies. It can even get you into trouble! However, if you're doing it properly, it should only benefit your business in a positive way. Here are 8 things you should know about SEO:
It Won't Die
People say all the time that SEO is dying or that it will die, but this isn't true. SEO only changes. As algorithms and the behaviours of consumers change, so does SEO. You need to make sure you stay up to date with it so that your strategy is as effective as possible.
All Businesses Need it
Whether big or small, all businesses need SEO. Even offline businesses can use it on a web page to give people more information. If you're selling online, using SEO is especially important. You're going to have all kinds of competitors, all of which are using SEO. If you don't, you'll get left behind.
It's the Most Cost Effective Way to Spend Your Budget
SEO is the most cost effective way to spend your budget. With things like PPC, you pay per click. With SEO, you simply pay for the help of a professional company, and build a good online web presence with them.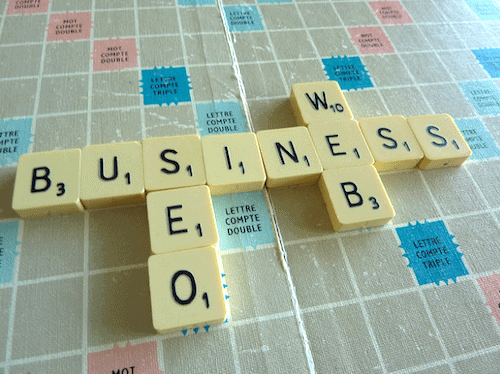 You Need to Monitor for the Best Results
Monitoring your results is a must for the best results. You have to see what's working for you and what isn't so you can make it more effective.
You Don't Always Need a Pro to Do it
You don't always need a professional to do your SEO. In some cases you can do it yourself. There's a plethora of information online to teach yourself, but some professional guidance can be helpful. SEO training is available for you, so you can easily apply your new found skills to your business.
But Having One Can be Useful
Having a pro can be useful. If you feel like taking care of it all yourself is taking up too much of your time, then you want to outsource the work so you don't have to worry about it.
It's an Ongoing Process
You don't just do SEO once or twice and then stop when you have results. You need to keep going to maintain them.
You Need to Adapt With it
As SEO is always changing, it's important you adapt with it. Make sure you roll with the changes and keep going, whatever happens. If you do, you'll end up making the best success of your business.
Now you know these things about SEO, you can decide which route is best for you. Will you do it yourself, or outsource the work? Whatever you do, make sure you start a campaign ASAP. It's the only way you'll experience true online success.