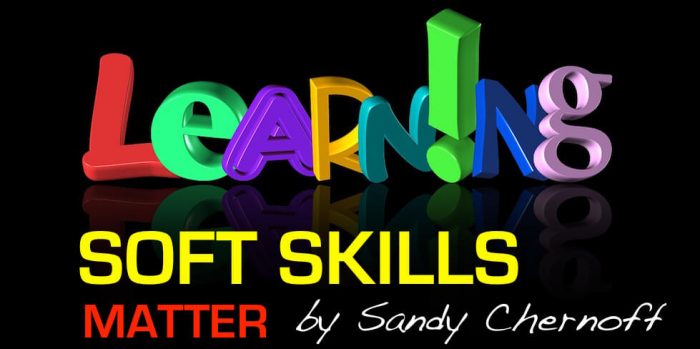 How would you like your customers to stick to you like glue?
Not doing all you can to reward your best customers and keep them coming back? Experts say that there are certain rules to follow if you want to make your customers feel like kings from the very first moment they encounter your product or service. Do it right, and you will not only develop lifelong customers but also advocates for your brand and that will be a lot more valuable.
Here are 7 ways to build that loyalty:
Create Enlightening Experiences
Creating experiences that will make customers feel good about your product rather than being irritated by how they were treated or how long it took to get what they were looking for will certainly bring a better outcome in the long and short run. For example, you could provide free drinks while customers browse or wait for service. Offering an area to entertain kids with toys, games, etc. can ease the way for parents to shop without being hampered by the kids. There are many innovative ideas that can enhance a customer experience in your establishment and those positive memories will surely not only bring them back but make they want to tell others about that unique experience.
When Something Goes Wrong, Make it Right
Resolving customer complaints in a timely, consistent, and impressive fashion is one of the best ways to earn loyalty. Sincere apologies give customers the chance to connect emotionally, explain their problem and you can then come up with an appropriate solution. Money is not always the best remedy, rather you are better off asking the customer what will make them happy and then try your best to underpromise and overdeliver to make sure they leave happy. That will be particularly true for customers who are not buying on price.
3.Reward Customers With Games
Today, brands of all sorts are experimenting with the psychology of status and power when rewarding customers. A generation raised on video games is wired to love incentives and that doesn't just mean freebies. Gaming reinforces players through positive feelings generated by their achievements, which are perceived through points, badges, discounts, or any award tangible or not. Those gaming mechanics are simply, ways of creating positive feelings. Therefore, giving customers something positive encourages additional interaction with your brand, service, or product. The more memorable the experience your customer has with you the more likely they are to return and spread the word!
Quantify Your Customers' Love
In order to create better relationships with your valued customers, it is a good idea to ask for their opinions. It can be something small, simply by appending short surveys to receipts and to help improve the response rate, you can use the strategy of making a small donation to a charity for every survey completed. It should start with an overall rating, followed by a drill-down into specific aspects of the visit. Start out with the two questions that really matter: Will you come back? Will you refer our business your friends?" A rating can also be a defense against attacks on social media sites. When given the ability to assert, "On a scale of 1 to 5, 97% of customers will give you a 5 which is certainly very powerful ammunition for your brand.
Make an App for That
I am sure you are aware of loyalty cards. They can be punch cards or plastic fobs dangling from countless key rings. Those may soon disappear as they become replaced by smartphone apps that do more than just offer a high-tech alternative as they also provide businesses with a trove of useful information about their customers. Many start-ups are launching loyalty-card apps to help their businesses attract customers and reward their regular fans. At the same time, these apps ferret out valuable marketing data, giving even the smallest business access to high-powered analysis of how they are doing with their customers.
Do Rewards Better
Today companies can spend more than $2 billion on loyalty programs each year, and statistics show that the average American household belongs to about 14 different rewards programs, even if they are only active in bout six of them. They definitely want to protect their customer relationship. That is because it is so easy for customers who are price-sensitive to just disappear or go to a competitor. One of the ways you can ensure that your customer relationship remains loyal is through a well-planned and well-executed reward program. It is a wise idea to consider ways to integrate social media, tangible gifts, or a memorable experience. Just be sure to go beyond a simple discount as physical prizes or earned bonuses like frequent flyer trips resonate much more for a customer.
Build a Personal Relationship
One sports organization has introduced programs to help their season ticket holders sell their seats for any games they cannot attend and are assigned specific representatives to make sure these fans are happy with their ballpark experience. Each season ticket holder has the name and phone number of a team official who will field their questions or handle their requests immediately. This approach, which was apparently borrowed from major casinos that assign a concierge to important gamblers, builds lasting and personal bonds that cannot be created without such a unique connection. They are actually given them the name, phone number, and e-mail address of a real person who is responsible for them. Any problems are dealt with immediately. If a person says they had trouble with a ticket that didn't scan at the entrance and they missed an inning or two, they are given an invitation to another game……no questions asked. You cannot ask for a better customer experience than that!
If you follow these 7 tips you will be well on your way to building great, meaningful and long-lasting relationships with your valued customers!