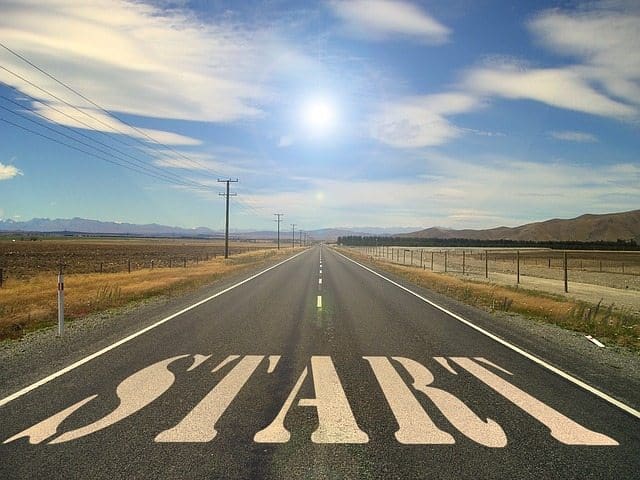 Construction businesses can prove to be rather lucrative if you choose the right area and the right type of projects. It's usually government actions, such as lower taxes and other incentives that drive up the need for these businesses in a particular area.
It's a complex business with a lot of moving parts and you shouldn't get into it until you're ready for it and you have a comprehensive plan in place. Also, have in mind that running a business often costs more than starting it.
Budgeting
The first thing to do when starting any business is to figure out the budget needed to get it off the ground. This is especially true for a construction company because its expenses are usually much higher than those of other types of small businesses.
The budgeting should also calculate the materials and the transportation services that you'll have to obtain during your projects. This is usually a smaller amount than setting up the business itself, but it can add up, especially if you have a few projects on your shelf right away.
Rules and regulations
Construction businesses are subjected to a lot of rules and regulations. It's a dangerous business that involves a lot of heavy machinery and a lot of workers, which is why regulations need to be put in place to make sure that the workplace is safe.
It's best to hire a lawyer who knows the industry and follow their advice. This is an additional expense which can be troubling for a small business, but it's the best way of making sure you're up to date with the regulations and that you can work safely.
Machinery
Running a construction business requires a lot of heavy machinery. Acquiring this equipment is the hardest part of starting such a business, and that's where most of your early financing should go. It isn't really necessary to buy everything right away. If you know what your first few projects will be, you can purchase the equipment based on that.
Regardless of the type of projects you plan to work on – you'll need a length stop, concrete machinery, and at least one large truck to move the equipment and your workers around.
Employees
The employees are the most important part of any business and they should be the main focus of your management team. This is especially important in the case of construction businesses, because it's hard to find a construction team that has the skills and the experience needed to do the job right.
It isn't always possible to find these employees as soon as you start your company. Sometimes you need to help your employees grow and develop their skills on the job. When creating such a team, you need to have enough people with the relevant experience who will help with the education and guidance of the new employees.
Drawing plans
Professional plans and blueprints are the first step towards a good construction project. Without them, you can't measure the potential costs or have anything to work with in terms of client engagement or marketing. Also, professionally drawn plans will make the job much easier for the construction crew.
This should be done by professional architects and designers. That will make a difference and put your business on the map. One of the ways to go is to have an in-house architect who will do all of your plans, or you can hire a company that will provide this service for you. It depends on the type of projects you will work on and the funds you have available.
Marketing
Construction businesses usually don't take marketing that seriously. They often operate through word of mouth and their standing in the community. That's a mistake and having a professional marketing campaign can make a real difference.
There are two main marketing channels to consider. The first one should be focused on your clients directly and the second one should be more B2B oriented, targeting professional publications and communities.
A construction business can be a lucrative idea, but you need to work on it with great attention to detail and with the big picture in mind. Keep in mind that the employees are what make your business stand out.