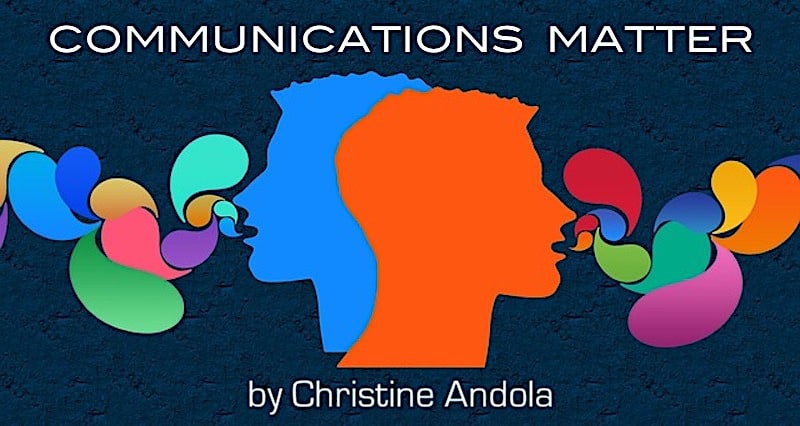 Successful businesses offer superior products and services, it is true, but they also have one more thing in common. In the age of social media and online marketing, a business needs to tell a good story to attract and retain customers.
Content marketing is not just about telling the story of your business, how you dreamt up this new idea, worked night and day to bring it to market, and made your grandmother so proud that on her deathbed she declared your superiority to every other member of your family and the people from the small town where she lived all her life.
The storytelling in your business should extend to all of your content. By telling your story, you are in many ways telling your customers' story, too. Here are 5 tips to improve the quality of your business storytelling:
Connect through emotion — No matter what the demographics of your customer base, those who read your content will be people. We have some common connections, regardless of age, gender, or social preferences. When you tap into the emotion of your audience, you make a connection that will compel them to read on.

Create intrigue — The main reason someone reads past the headline of a story is to satisfy their curiosity. Finding out how the story ends is a compelling reason to wade through several paragraphs. Curiosity can hang onto your reader, even while he is telling himself there is no value to him in your story. The more he reads, the more value he will find.

Keep it moving — Use action words and present tense to move your reader through the story quickly. Summarize details that are not central to the point of your story. Readers like movement and action. Long descriptions of one place or time can make your story seem dull.

Avoid cliches — Phrases like, "once upon a time" will make your reader feel like she has heard this story before. Do not tell a story about someone who got up on the wrong side of the bed or had his tail between his legs. Reword phrases like this with a combination of your own words, not phrases we have all heard before.

Include vivid descriptions — Paint a picture with your words that makes your reader see the story in his mind. A story is not just about imparting the facts. It is necessary to create an experience for the reader with sights, sounds and smells depicted in a way that leave an impression in the memory.
Creating content for your business marketing strategy is very similar to telling stories — the stories of your customers, the stories of your business, the stories of your day. When you look at it from a story-telling perspective, there is plenty of material all around you to create content every day.
Have the material but not the time? Check out the affordable content writing services at New Day Strategies. Some people are better at telling a story than writing it down. We can work with transcripts from your YouTube videos to create blogs that improve the SEO of your website, too.