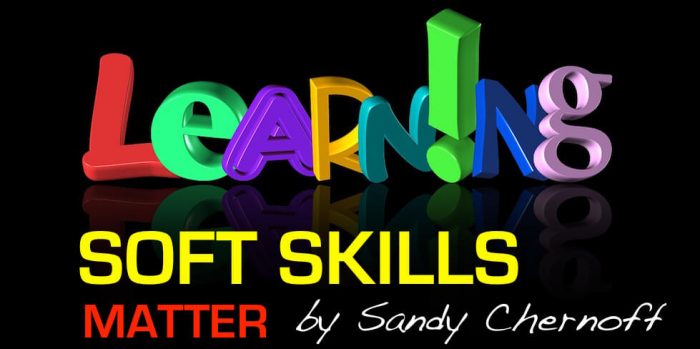 One of the signs of a good leader is to delegate, to delegate often, and to delegate to the appropriate person. So how can one do that with success on a regular basis?
Here are some tips that should help a leader to do just that:
Use clear, open, and honest communication: be sure that the individual understands what is expected of them, the scope of their roles and responsibilities, and the specific time frame in which this job is expected to be completed.

Assign the job not the work: do not micromanage, because when you delegate the job and trust (if you have chosen the right person) that this team member can handle this assignment; then you should just allow them to do it their way. If you do that you will empower them to be innovative and autonomous.   Besides, it will free you up to do the work that no one else can do but you!

Provide training: employees feel appreciated and supported when they are offered the opportunity to either improve or upgrade current their skills or to learn new ones. Your most valuable resource is your people so investing in them will reap great benefits both for them and for the organization.

Find out how to "manage" this person: ask the individual how much support they would like for this job and how often they would like you to check back with them to see how they are doing. This lets them know that you are available if they need assistance, otherwise you trust that they can do what has been assigned to them.

Show appreciation: everyone likes to be acknowledged for their contribution. Be sure to thank the person when their job is completed. If warranted, a small reward (bonus, time off, etc.) may be in order and that sort of recognition is always appreciated. Realizing that their efforts have been noticed and that their contribution was valued can greatly increase this person's self-confidence and self-esteem as well as their respect for you and the company.
When you empower people to be able to do their jobs in their own way and do them well, the happiness factor in your workplace will greatly increase.   When that happens, the team productivity, efficiency, and creativity also increase and all of those factors will likely be reflected in your bottom line!