It's never a pleasant thing to think about, but you sometimes have to face the truth about your businesses. Not every idea is made to last and not every startup can get past the small business phase. As unfortunate as it is, there will come a time where you will need to close your business to prevent it from draining more of your personal funds. Starting a business can be incredibly tough, but arguably, admitting that it's not making you money and closing it can be even more difficult and emotional.
No one wants to close their business, but here are 5 signs that it;s too late to recover.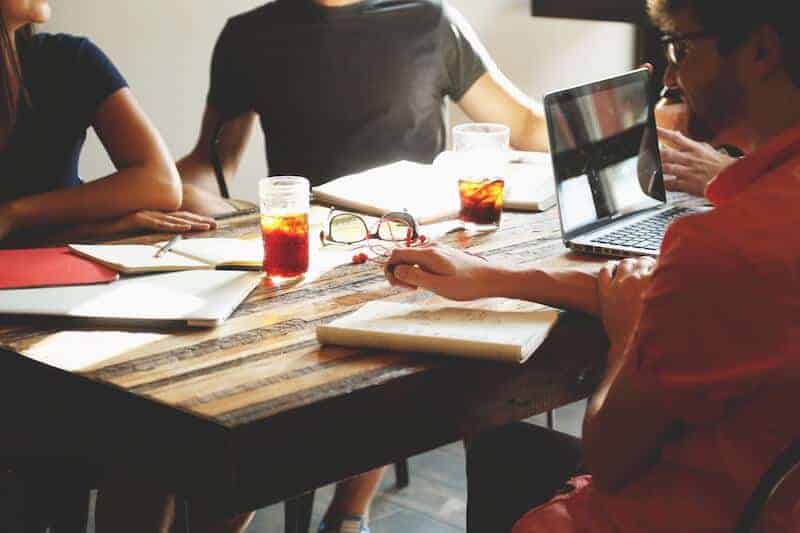 You've lost your passion for it
Perhaps you would rather be working in a business that somehow relates to your interests, or maybe you've just lost interest in your current job. There are plenty of possibilities out there, so if you've lost your passion it might be time to either sell your business or instate a new and younger CEO to run your company.
You're no longer making profits
There are actually many companies that don't make any profit, but that's because they are reinvesting everything into their company. As long as they can pay out salaries, they don't mind making zero profit because they're growing every day. Sadly, if this isn't the case for you, then it could be a clear sign that you should close down your business/
You're too deep in debt
It takes a lot of money to make a business, so there's a good chance that you've accumulated some debt ever since you started. You could try filing bankruptcy to stop garnishments if you're too late to pay it back. Being deep in debt isn't the best position to be in, but if you've accumulated too much debt, then your only option is to try and sell your company and claim bankruptcy instead of trying to make it work.
Your employees are losing motivation
Do you find that employees are constantly lacking the motivation to work? Perhaps they just don't see eye to eye with you anymore, or perhaps they've stopped caring about their position at work. If you find that your employees have lost motivation then it could be a sign that your company just no longer works anymore. Maybe the office culture has been ruined, maybe you're no longer producing anything and your employees are worried about their job safety, or perhaps they don't enjoy working together with you.
Your products have been made redundant
There will be times where your product simply doesn't meet consumer demands anymore. Perhaps another company release a better version of your product, or maybe your research and development apartment can no longer keep up with the larger companies because you're just a small startup. Whatever the situation may be, it's not uncommon to have your products become redundant. You can try all you want to make your business relevant again, but there's always the option of doing it right the next time.