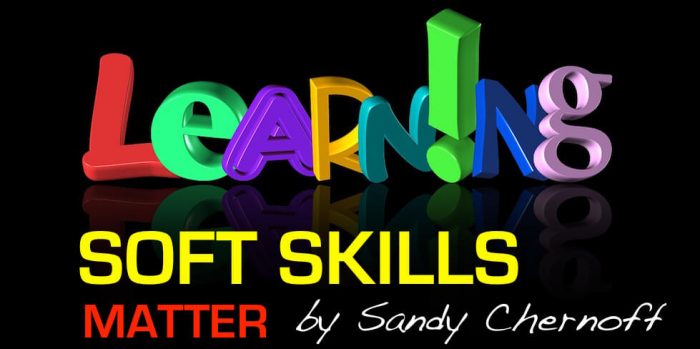 The difference between motivation and inspiration is that motivation pushes, and inspiration pulls people. Inspiration connects with the hearts and minds of people and ignites a spark that moves them to action.  There are those who don't really subscribe to the "touchy-feely" approaches to leadership. But wouldn't it make practical sense to see people willingly move in the right direction verses spending a lot of energy pushing them?
Here are 5 ways leaders inspire and influence people: 
Go beyond the poster
"A true leader is one who is humble enough to admit their mistakes." -John C. Maxwell
Hanging a motivational poster up on the wall of a breakroom doesn't cut it. Be intentional versus passive or aggressive.
Effective leaders: 
Can be vulnerable
Engage in random acts of kindness
Works on being human rather than being a suit
Lead from the heart
"If your actions inspire others to dream more, learn more, do more, and become more, you are a leader." —John Quincy Adams
True leaders set aside their egos and focus on others. They have the ability to set others including diverse people, up for success. Meaning they don't just focus on those who are just like them but have the ability to support others who are not like them.
Effective leaders: 
Teach or mentor
Share helpful information
Engage in random acts of kindness
Knows empathy
Put trustworthiness over position
"It is true that integrity alone won't make you a leader, but without integrity you will never be one." -Zig Ziglar
Savvy leaders know that being trustworthy translates to long-lasting influence. The truth is employees want to know their leader has their backs. Having a title alone doesn't cut it.
Effective leaders:
Ban the lip-service
Walk the talk
Say what they mean
Follow through on commitments
Recognize accomplishments…sincerely
4. Become a radical listener
"Leaders who don't listen will eventually be surrounded by people who have nothing to say." -Andy Stanley
Stop talking, start listening. Effective leaders are always asking, listening, watching, and thinking about what they learn.
Effective leaders:
Minimize distractions
Make eye contact
Show legitimate interest and concern
5. Master storytelling
"You are writing the story of your life one moment at a time."—Doc Childre
Relying on business statistics alone to persuade people to action tend to fall flat. Deeply personal stories make messages powerful and brings hope. Stories let people decide for themselves which is the key to influence and inspiration.
Effective leaders: 
Think about the audience. What is in it for them?
Have a call to action. Think about how they want people to feel, think, or do
Know they are only as good as their last speech or communication
Makes employees the heroes by encouraging them to tell their stories
When implementing even just a few of these ideas watch the difference it makes in your workplace.