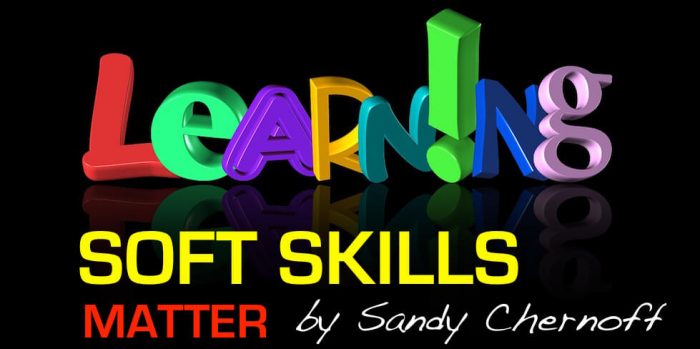 Why are some changes in life scarier than others? In general, humans do not really like change as they are more comfortable with what they know. As a result, as soon as change is in the air rumours start to abound. These rumours need to be addressed and what must be offered is compelling reasons why the change will be beneficial to everyone.  In addition, ample support, encouragement and time must be provided to get everyone on board.
Change is easier when it is planned. I wanted this change and I have had nine months to get used to the fact that this baby is coming. I have adequately researched what I need to do. And while I know things don't always go as planned, I am as prepared as I can be and I have a reasonably clear vision of the future. I am sure the experienced mums and dads reading this are smiling and I know the reality will be challenging, but the thought of this change isn't scary to me.
Providing a clear vision of the future is paramount. We aren't always given a clear picture of what life will be like after a change. A clear vision, at least as clear as is reasonable, can help temper the unknown and make people feel more relaxed about the proposed change and how they will adapt to it.
Don't expect things to be perfect. No one wants to fail and change that brings the possibility of failure can be even more daunting. If you are the one implementing the change, remember to let people know that everything may not go right at first. Sometimes we have to fail in life to succeed.  Failure is an opportunity to learn and should be embraced as such not brooded upon.
Step into the process. It is difficult to embrace change if you feel you had no part in the process. If a change is imposed on you and things start happening quickly, you may feel as if you have had no time to think. This would be scary to anyone. What can you do? Take a step back and ask yourself a question: How can I influence this situation? What can I do to make this more palatable and easier to accomplish?
Use time wisely. The right timing is important. Give people enough time to digest the change and vocalize any potential pitfalls or concerns. But don't let it go on for so long that the change loses momentum. You want people to have enough time to get ready, but not so much time that their enthusiasm fades.
As I prepare to step into this new chapter in my life, I am aware that planning for change is very different from living through the change. Every change is different and every person has their own perspective.
Remember to break down the change process and analyze each stage. In addition, today we need to be more ready, willing, and able to embrace change as it has become the new norm, especially with all the new technology we use.