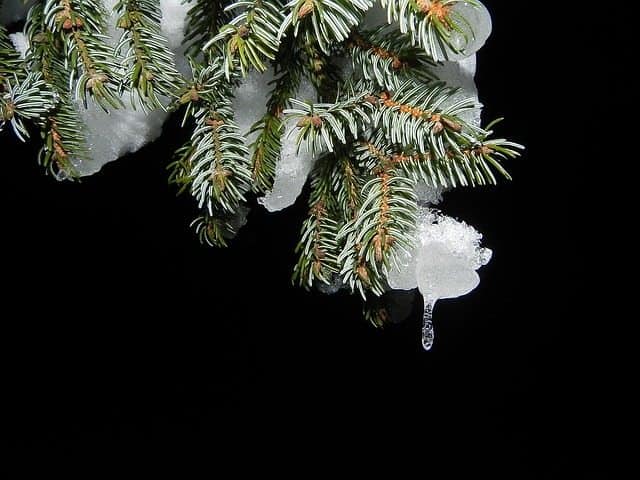 During the winter, women always ask me 'how' to dress cute when it's cold out. For some reason, women feel like we're not able to look good and feel great in clothes when it's cold outside.
Now, I live in Chicago where temperatures can reach not-ok lows – so I like to consider myself an expert at dressing cute and feeling cute when temperatures go down. I'm going to start by saying you're not as limited on the cute factor as you may think!
1 Add tights!
Often I hear women feeling like they're not supposed to wear dresses or skirts in the winter. Well, thanks to tights, now you can! Tights are a great way to make dresses and skirts more winter appropriate. Plus, they keep you warmer.
BONUS: Look for thicker tights or even double up if temps start to drop.
2 Rock Boots!
Much like tights, boots are a great option to winterize an outfit. Instead of wearing pumps, switch them out for ankle booties. Suddenly your outfit went from fall to winter just like that. Even when you're wearing jeans, skip the flats and opt for boots. The bonus is boots are super functional also and help keep you extra warm!

3 Style Layers!
Dressing in layers is crucial in the winter time. Not only for the style of it, but also because it's functional (image that!). Vests, blazers, scarves, etc. are all great for layering purposes. Mix different textures for a unique look!