We don't do it all –but we do it all "for good"
JUST IMAGINE THE POSSIBILITIES ...
"There is a loftier ambition than merely to stand high in the world. It is to stoop down and lift mankind a little higher." —Henry van Dyke
We are a publishing enterprise; the award-winning BIZCATALYST 360°, a multimedia enterprise; 360° Nation Studios, and a social enterprise, GoodWorks 360°. All that we do is done "for good" versus for-profit, and founded upon our quest to rediscover humanity at its very best. Enjoy the video message below from kindred spirits from around the world who graciously walk alongside us today and every day in our journey "for good" …
🔸ACCEPTANCE 🔸JOY 🔸PERSPECTIVE 🔸HUMILITY 🔸GRATITUDE 🔸GENEROSITY 🔸FORGIVENESS 🔸COMPASSION 🔸SELF-RESPECT 🔸FAITH 🔸BEAUTY 🔸LOYALTY 🔸SPIRITUALITY 🔸JUSTICE 🔸LOVE 🔸PLEASURE 🔸COMMUNITY 🔸HOPE 🔸RECOGNITION 🔸SERVICE 🔸KINDNESS 🔸DETERMINATION 🔶FAIRNESS 🔸CITIZENSHIP 🔸TRUSTWORTHINESS 🔸OPTIMISM 🔸RESPONSIBILITY 🔸HAPPINESS 🔸REPUTATION 🔸HUMOR 🔸PEACE 🔸WISDOM 🔸BOLDNESS 🔸CURIOSITY 🔸AUTHENTICITY 🔸LEADERSHIP 🔸CHALLENGE 🔸BALANCE 🔸COURAGE 🔸OPENNESS 🔸FUN 🔸CREATIVITY 🔸LEARNING 🔸COMPETENCY 🔸HONESTY 🔸DIGNITY 🔸ACCOUNTABILITY 🔸RESPECT🔸GROWTH 🔸COMPROMISE🔸AUTONOMY 🔸ADVENTURE 🔸SUCCESS 🔸CONTRIBUTION 🔸FRIENDLY 🔸HARMONY 🔸CANDOR 🔸TOLERANCE 🔸 LISTENING 🔸EMPATHY 🔸ACTION 🔸
"WE'RE HERE FOR GOOD"

"IT'S ABOUT WALKING THE TALK"
"We embrace curiosity, inspire collaboration, and champion deep thinking for real change."
THE BUTTERFLY EFFECT
CREATING RIPPLES OF CHANGE "FOR GOOD"
It used to be thought that the events that changed the world were things like big bombs, maniac politicians, huge earthquakes, or vast population movements, but it has now been realized that this is a very old-fashioned view held by people totally out of touch with modern thought. The things that change the world, according to Chaos theory, are the tiny things. A butterfly flaps its wings in the Amazonian jungle, and subsequently a storm ravages half of Europe. The time has come for each of us to begin "flapping our wings" to create ripples of change "for good" across the universe. Won't you join us?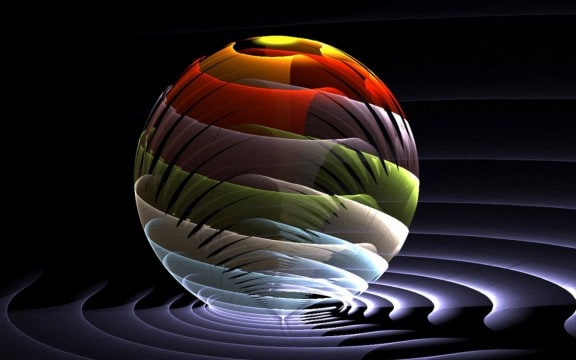 "fostering deeper connection and building real relationships for good."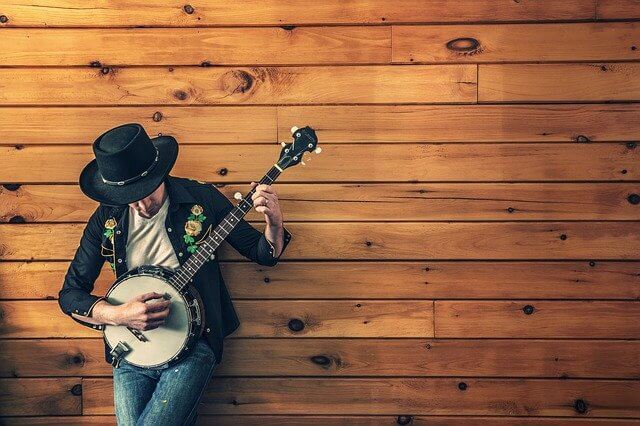 GoodVibes
360°
Showcasing independent artists delivering the best music on the planet PLUS the stories behind it all. Sit back. Listen. Enjoy! And if you'd like us to consider showcasing YOUR video here and across the universe, click below to tell us more about yourself and your music!
▼ OUR MEDIA APPEARANCES ▼