Sounding
Board
We come together to listen, to share ideas, to collaborate creatively on the evolution and actualization of those ideas, to help each other achieve more than any of us could achieve alone.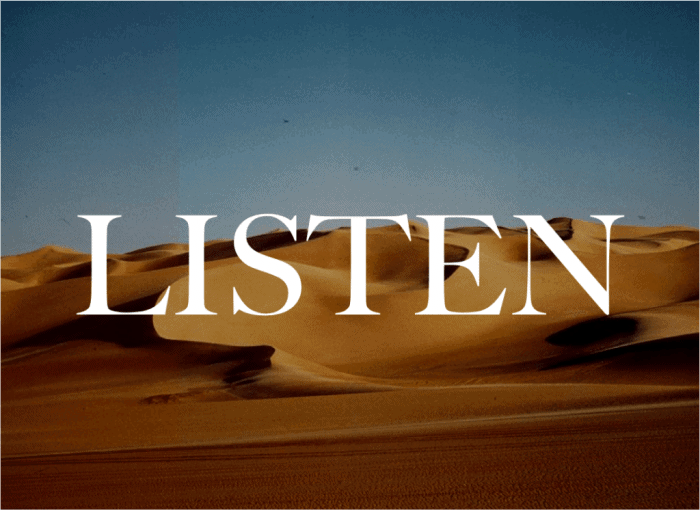 "Connection is why we're here; it is what gives purpose and meaning to our lives. Empathy has no script. There is no right way or wrong way to do it. It's simply listening, holding space, withholding judgment, emotionally connecting, and communicating that incredibly healing message of 'You're not alone." ~Dr. Brené Brown
INTRODUCING OUR BOARD MEMBERS
Melissa Hughes
Through a practical application of neuroscience in our everyday lives, Melissa shares productive ways to harness the skills, innovation and creativity within each of us in order to contribute the intellectual capital that empowers organizations to succeed with social, financial and cultural health.
Heather Younger
Her experiences as a CEO, entrepreneur, manager, attorney, writer, coach, listener, speaker, collaborator and mother all lend themselves to a laser-focused clarity into what makes employees of organizations and companies – large and small - tick.
Sarah Elkins
I believe in being human in all our faults and beauty in every environment. Understanding that each of us has our own story helps me work with people to improve their day to day interactions. That's why my tagline is The Smile Is Free.
Mark O'Brien
O'Brien Communications Group (OCG) is a B2B brand-management and marketing communication firm. OCG has been making brands prominent and businesses successful for more than 13 years. Our business model emphasizes efficiency and results — not hourly billings, mark-ups, and media commissions. That ensures OCG's rates are affordable, its advice is unbiased, and its clients aren't at financial risk.
Mike Vacanti
Mike is a master at innovative, experiential learning programs, inclusive problem solving, collaborator and catalyst for positive change. He is the author of BELIEVERSHIP: The Superpower Beyond Leadership andFounder of HumansFirst.
Toni Mclelland
A critical friend & intermediary working with leaders to navigate leading through uncertainty, crisis management, change, business continuity, contingency planning & complex business modelling.
Colin D. Smith
COLIN is 'The Listener', a listening skills specialist and the 'go-to' person for individuals and teams who want to be heard, think for themselves, and transform their business and personal relationships through active listening.
Garry Turner
Combining a powerful mix of international sales and culture expertise, Garry is facilitating individual and team transformations as an interpersonal catalyst. Garry is driven by his two non-negotiable core values of growth and connection.
Dennis Pitocco
Dennis believes that it's time for a renaissance of pure, unbridled wonder. It's time to renew in both our hearts and in our souls more joy, more kindness, more compassion, more understanding. And that magical sense of truly belonging to something greater than status quo.
Kimberly Davis
An expert on authentic leadership, Kimberly Davis shares her inspirational message of personal power, responsibility, and impact with organizations across the country and teaches leadership programs world-wide; most notably, her program "OnStage Leadership" which runs in NYC and Dallas, TX.
Brian Kelly
I work with executives, team leaders and their teams to accelerate growth in their people and their workplace experience so together they can create better business results. We believe people are the heart of business success. We strengthen the heart of your business so your business continues to evolve and flourish.
Brooke O. Erol
We all have a longing to do something bigger, something more meaningful then fulfilling our materialistic needs. Purpose is the highest form of happiness, because it is lasting. When we align our purpose with our work, our lives and the world changes for better.
Our doors are open to each other without costs, catches, surprises, or bureaucratic complication. We're here for each other as and when needed by the means of choice — phone, text, email, Facetime, Zoom, et al. — to brainstorm, debate, question, challenge, and agree, all without judgment.
◀︎ no boundaries ▶︎
"We have enough people who tell it like it is—now we could use a few who tell it like it can be. " –Robert Orben