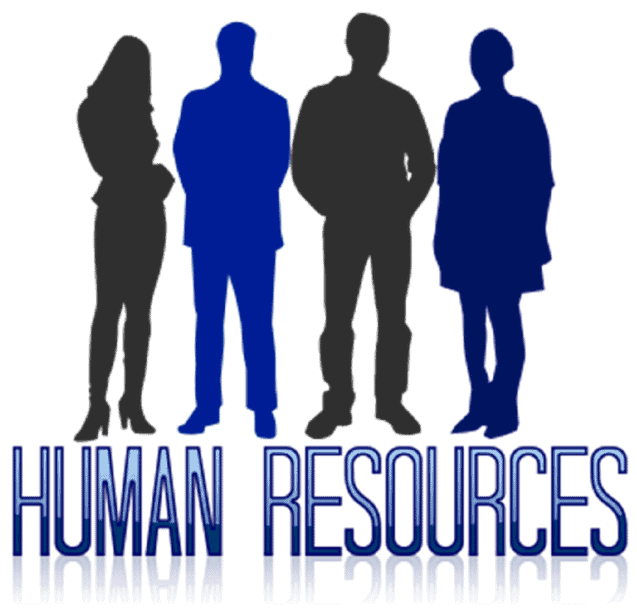 Your employees are your lifeline. You know that, and you want to ensure that they are well taken care of. At the same time, mitigating all of the various benefits, salaries, and absences that take place on a regular basis can be difficult to handle. There used to be a day when much of this was handled internally and on paper. Mistakes were made and the process was extremely time consuming. That does not have to be the case any more, as technology has really changed the way that HR departments can handle and access all of this data. Continue reading to discover three of the ways that HR software can revolutionize your business or organization.
Streamline Payroll
Traditionally, payroll was a cumbersome process. It would often take HR staff a number of days just to complete the task and ensure that everyone was accurately paid on time. That obviously took key personnel away from other tasks that would directly benefit the organization. Consider an HR management software checklist to ensure that you reap the benefits of being able to take care of payroll much more quickly. Time can be kept electronically, along with tax and other deductions. HR will be able to take care of these tasks in a fraction of the time that was previously required.
Handle Employee Benefits
If you want to keep quality employees, you will need to offer some benefits. You understand this, but it can be difficult to account for all of these in an efficient manner. Your HR software should be able to handle this effectively for you. Programs, such as the one at SelectHub, will help get you headed in the right direction. From holiday and sick time to medical insurance and long term disability, you will be able to account for everything almost entirely online.
Track Employee Absences
One of the biggest expenses you will face as a business owner is the loss of employee time. If you are not able to accurately record employee absences, you may be paying out more in salaries than you should be. It is important to reward employees for the time they are on the job, but you must account for the times when they are away from the office. HR software will help you accomplish this much more effectively.
These three reasons alone should be enough to get you to implement HR software into your business or organization. You owe it to yourself and your employees to ensure the accuracy and validity of all information. It is also important to handle these tasks as efficiently and productively as possible, so consider implementing such a system as soon as possible.